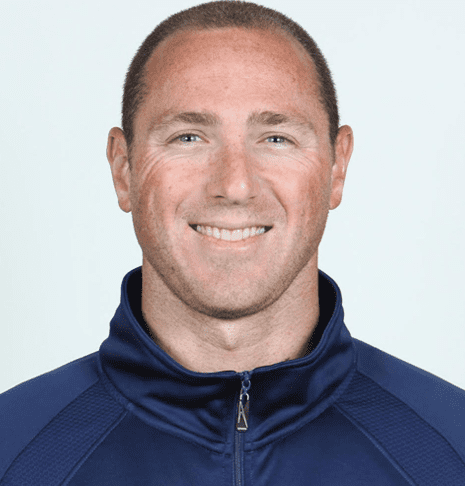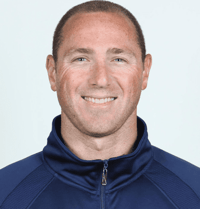 Jason Lezak, Olympic Gold Medalist, hosted Champions Clinics January 6th and 7th at SwimLabs Sandy in Utah. Local News was on hand covering the event as well!
After winning the "I Swim Because" contest last summer and holding an event with Olympic Gold Medalist, Missy Franklin, SwimLabs Sandy brings another Gold Medalist to their pools.
With eight medals to his name, four gold, two silver, and two bronze, and four Olympic appearances, Jason Lezak is a juggernaut in the water. Imagine having your swim lesson taught by an Olympic Gold medalist for the second time in six months! The Olympic veteran gave kids pointers on their Freestyle stroke. Jason is known for being one of the best freestyle swimmers of the times, specifically for his swim in the Men's 4x100 Freestyle Relay in the 2008 Beijing Olympics. Watch it HERE!
Champions Clinics are small-group, swim lessons in an intimate setting with an Olympian not available anywhere else. Contact a SwimLabs near you to inquire about their next Champions Clinic.
Comeau, Connor. "U.S. Olympic Swimmer Surprises Utah Children in Sandy." GOOD4UTAH, GOOD4UTAH, 7 Jan. 2018, www.good4utah.com/news/local-news/us-olympic-swimmer-surprises-utah-children-in-sandy/904848282.