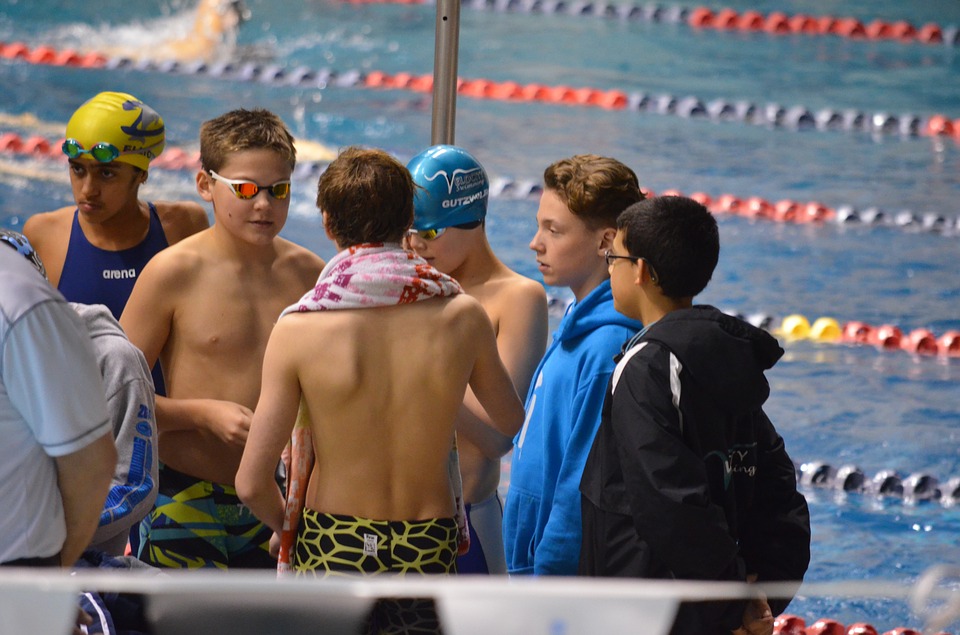 In this segment, we ask Master's Swimmer, World Record Holder, and humble SwimLabs Co-Founder, Mike Mann his insight on the sport and swimming news happening around the world!
This Week's Question:
Summer swim team season is here! Athletes of all ages are ready to show the successes of their practice in friendly and competitive swimming meets. I thought we'd kick off the season with a Mike Mann Monday on the topic! Mike helps me understand the scope of the summer swim team by answering a series of questions on the subject.