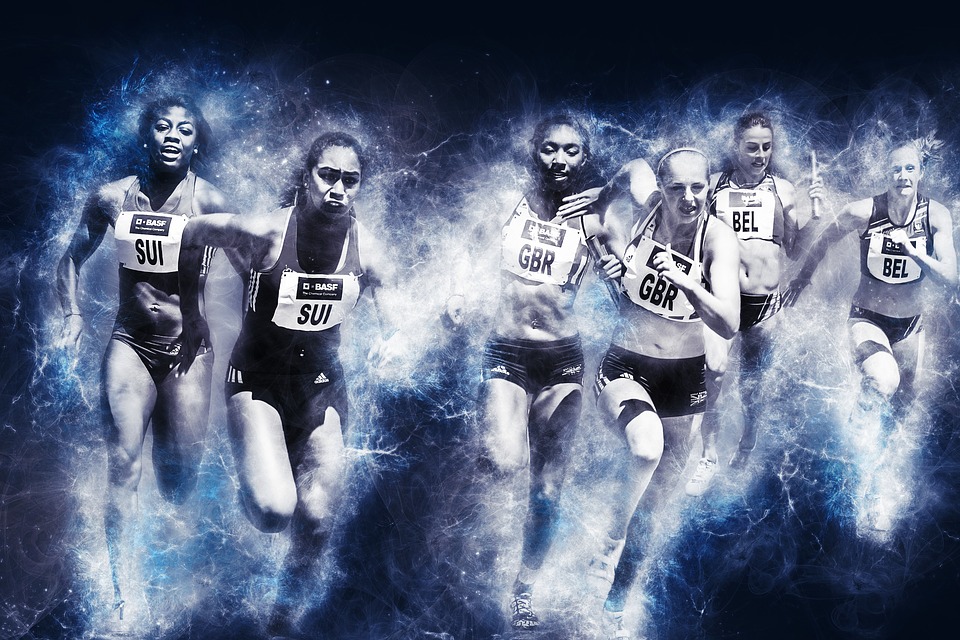 By Dillon Virva (2016 Olympic Trials 50 Free Finalist, 22.06 lcm)
When talking with sprinters, you will hear them describe swimming and racing as if they were art enthusiasts speaking about the Mona Lisa. They can describe every nuance of their race, down to the smallest movement or detail.
The important thing to know about sprinting is that there is not just one way to sprint. However, the best sprinters in the world are able to hone in on that style, under extreme circumstances and pressure.
With so many variations in styles and approaches to the splash and dash, I wanted to share three key factors that help me achieve success under pressure: