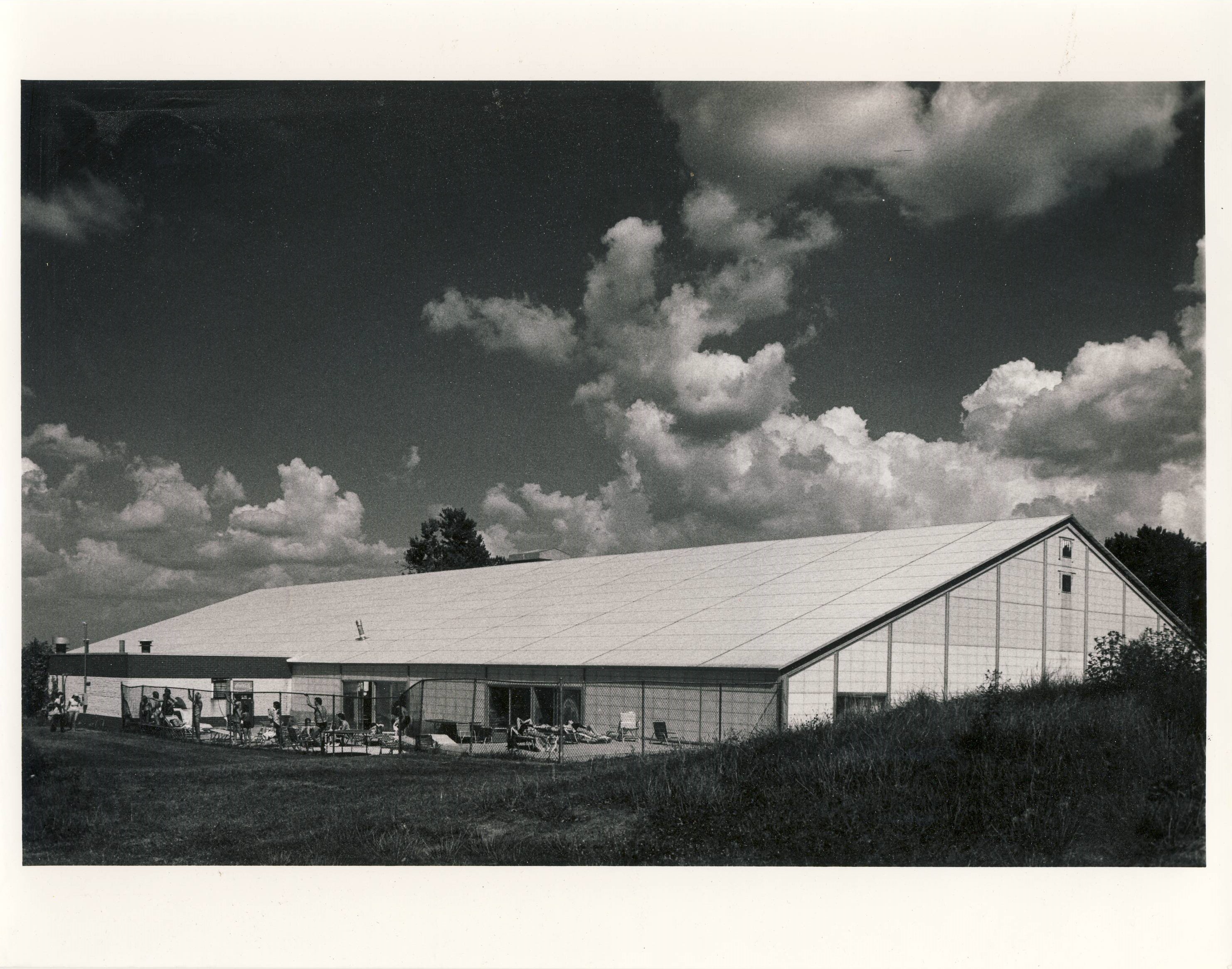 Pea Green Pools and Plopping Insulation
Starlit Aquatic Club in Fairfax, VA was my swim club through the 70s and 80s. I progressed through the ranks from a skinny, mediocre eight-year-old to an internationally ranked collegiate swimmer with this club. What fond memories that place and coaching staff provided to me and my three sisters as well as hundreds of other athletes in northern Virginia.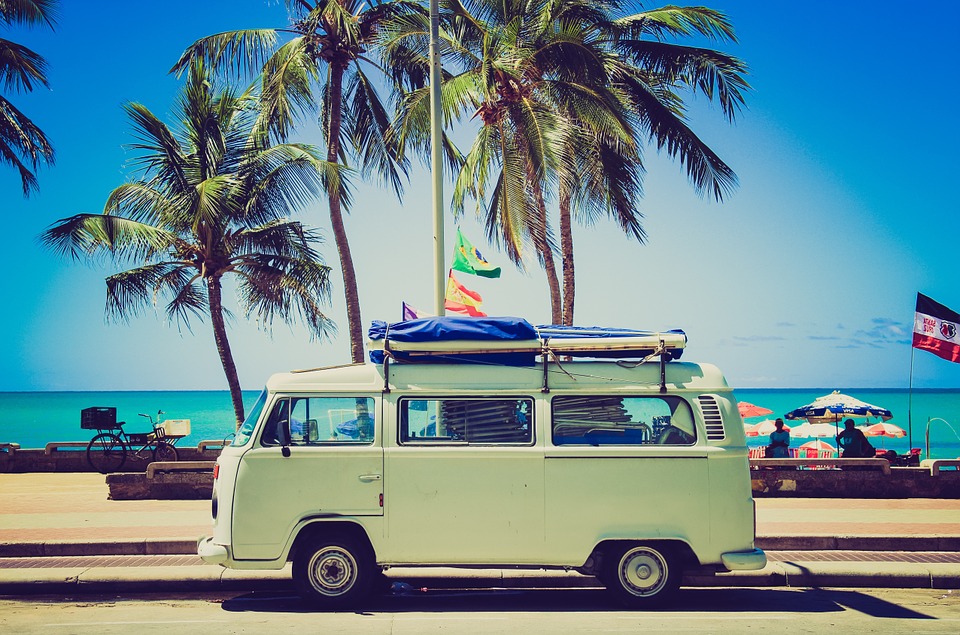 Although decades have passed and Starlit's pools no longer exist, the memories─albeit made more colorful with time─still bring me smiles. I'll share a few here today and hopefully more in the near future.
To my recollection, the pools were located on a golf course owned by a group of doctors. The older, 25-yard pool was upstairs to the 50 meters one enclosed in a greenhouse-type building lower on the hill. I spent way too many hours staring at the lines in both facilities and trying to ward off perpetual fungus on my hands and cracked feet. Gross, I know! I met President Jimmy Carter at the White House in 1980 wearing Band-Aids on my fingers. So much for decorum.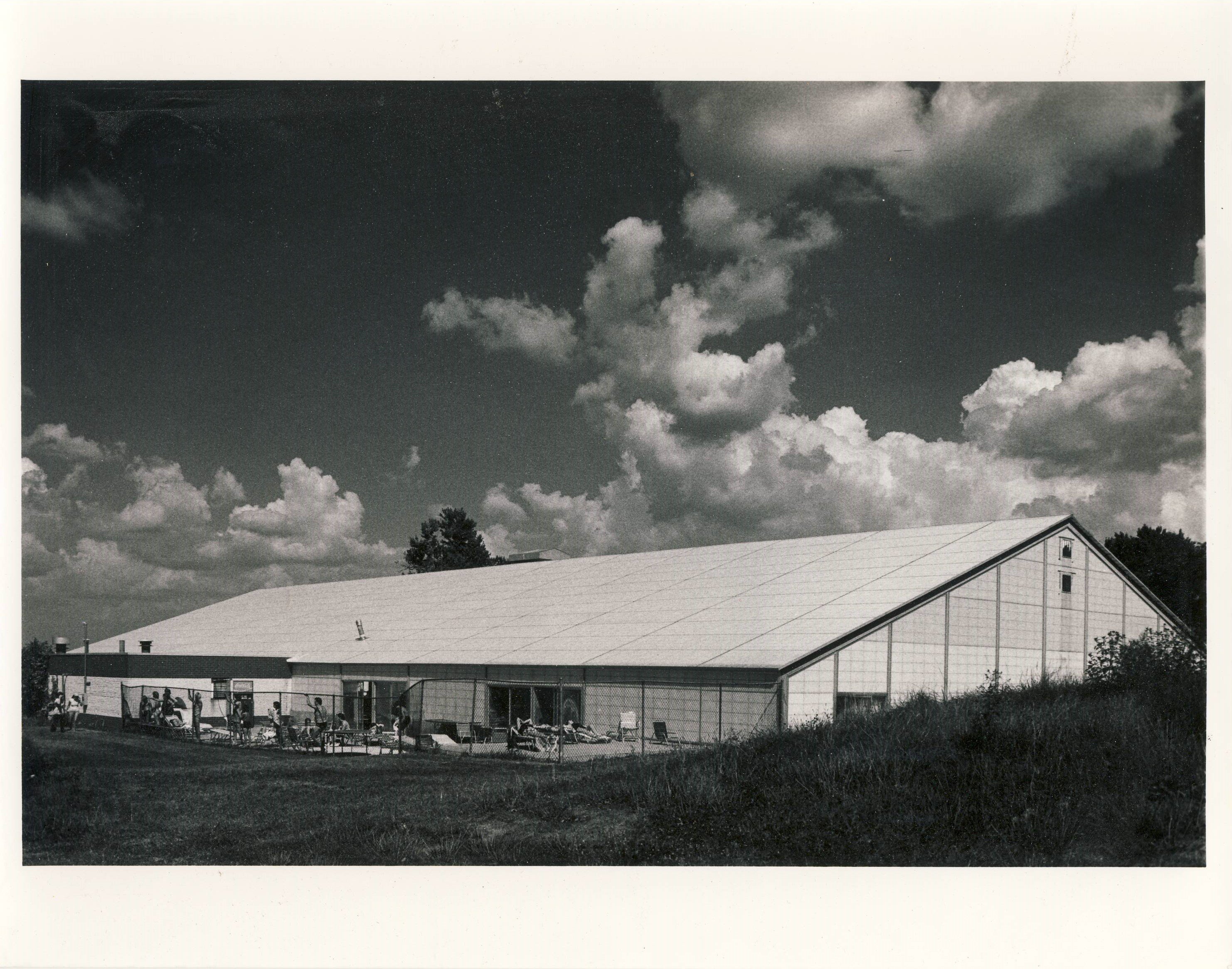 The upstairs pool had sprayed-on insulation on its rafters that, by the late 1970s, would plop into the pool every now and then. It was truly gross to be swimming a set and either run into a floating piece of goo or have a new lump drop down onto your back. The water upstairs was often murky and made my fear of lane 2 even more pronounced after watching the movie, Jaws, and thinking a great white would burst through the drain located in the deep end of that lane to swallow me whole. Lane 5 was equally scary for the same reason.
The larger, 50-meter pool, wasn't much better. We would enjoy watching Coach Holger reposition his chair strategically around the deck each morning trying to avoid the endless drips from ceiling condensation. The greenhouse effect also created the best morning fog in the building enabling some of the older boys to try sneaking in a rest on the far wall during killer sets without being seen by Holger.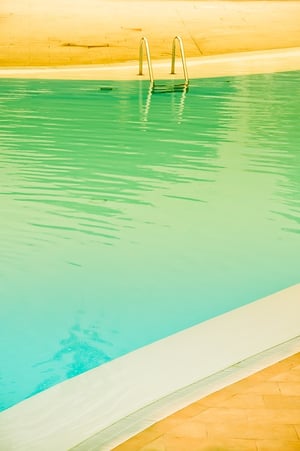 During the final year of operation, the facility was losing money and the ownership was not able to keep up with necessary maintenance and cleaning. The health inspector had come through mid-season and declared our weight room to be unsafe. Since we didn't have any alternatives, we simply moved aside the caution tape and used the equipment anyway.
The team certainly appreciated going to out-of-town meets and swimming in beautiful pools like IUPUI. I ended up choosing to swim in California and cherished my workouts in clean, outdoor pools at Stanford's Deguerre Aquatic Center. When other Stanford teammates would complain about swimming outdoors in 60-degree weather, I'd smile and remember the pea green pools with plopping insulation that I had left and would cannonball in with delight.
-------------
Susan Rapp-von der Lippe is a three-time Olympic team member, gold and silver medalist and a member of the Stanford University Athletic Hall of Fame. She currently works with SwimLabs in Fort Collins, CO teaching learn-to-swim, and competitive lessons and runs her own marketing company, www.igbbmarketing.com.