Private Coaching Packages
We are excited to announce our new private coaching package options with Coach Chris Webb!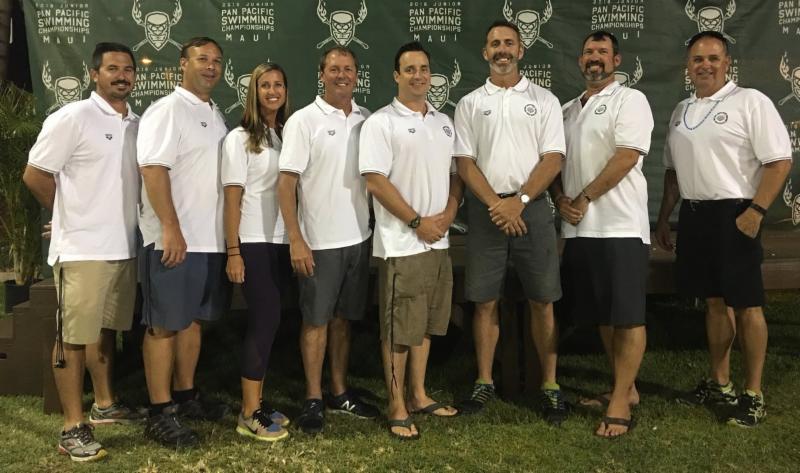 In 2012 Chris was sought out for the head coaching position with the Fort Collins Area Swim Team (FAST). The team and culture in Fort Collins thrived under his new leadership attracting swimmers from all over Colorado and neighboring states. In 2016, the program attained Gold Medal status (top 20 in the USA) which it has maintained for 3 consecutive years. Some of his other accomplishments include:
10 National Junior Team members
30+ Olympic Trails Qualifiers
25 Junior National Finalists
2016 USA Swimming Junior Pan Pacific Assistant Coach
2016 National Junior Team Coach
2016 Colorado Coach of the year
2015 National Junior Team Coach
2015 Colorado Coach of the year
Read more about Chris HERE.
Chris's private coaching options are listed below. Contact us for more information or to purchase your package. Limited packages available.
Gold Package
What you get:
4 x 1 hour lessons covering each stroke
Lesson video review
Practice Tips
Take-home strategies for applying changes to practice and meets
Cost: $1150 $900 LIMITED TIME SPECIAL
Platinum Package
What you get:
4 x 1 hour lessons covering each stroke
Lesson video review
Practice Tips
Physical movement assessment
4 x 30 minute dryland sessions to improve technique, teach pre-swim injury prevention, and to be explosive at meets
Cost: $1500 $1200 LIMITED TIME SPECIAL
Diamond Package
What you get:
4 x 1 hour lessons covering each stroke
Lesson video review
Practice Tips
4 x 30 minute dryland sessions to improve technique, teach pre-swim injury prevention, and to be explosive at meets
6 event race analysis sessions including analysis of starts, turns, underwaters, and pullouts
1 x 1 hour pool racing session including work on starts, turns, underwaters, and pullouts
1 x 1 hour goal meeting with athlete and parents
Cost: $2500 $1800 LIMITED TIME SPECIAL
Private Camp
What you get:
Up close and personal camp
2-day (16 hours) fully customized to athlete needs
Private coaching or small group (3 athletes max)
Dryland
Nutrition
Mental and visualization training
College recruiting information
Video sessions
Race strategy
Access to Coach Chris by phone and email for 6 months
SwimLabs gear package
Cost: $4000 $3500 LIMITED TIME SPECIAL