LOCAL EVENTS
July 31, 2017 - First Annual Rueter-Hess Reservoir Swim
SwimLabs was excited to be the title sponsor of the first ever Rueter-Hess Reservoir swim put on by
Without Limits
.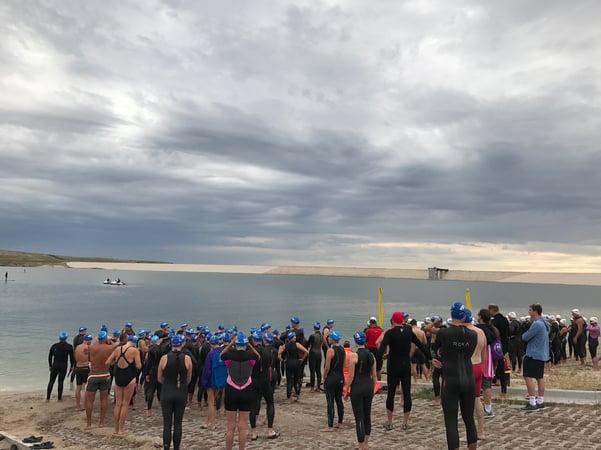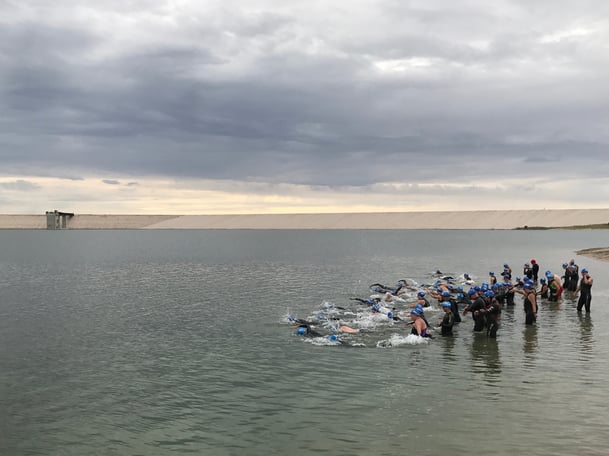 ---
Open Water Swim Events
Are you looking for more opportunities for open water swimming here in Colorado?
SwimLabs is partnering with the Mountain Swim Series on several open water races this year around the Denver/Front Range region. These races (listed below) provide the opportunity to practice for triathlons, gauge where you are in training, test your open water sighting turning and drafting skills and compete against other Colorado open water Swimmers. The first race, Boyd Lake, will be held on June 3 (less than 2 weeks away). For more information, go to mountainswimseries.com.