Meet the Team
At SafeSplash + SwimLabs, we are dedicated professionals who are as passionate about competing and excelling in the sport we love as we are about passing on our knowledge to others. We are innovative and forward-thinking, using the latest in technology to push our sport forward, helping make swimmers of all levels more proficient and speeding up the learning curve.
Interested in joining our SwimLabs team? APPLY TODAY!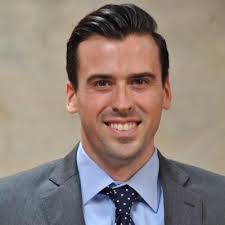 Davis Tarwater
Owner

Davis has been involved in the swimming for most of his life, and is thrilled to bring, to his local community, Knoxville's first year-round, dedicated swim school. A native Knoxvillian, Davis's athletic career began as a member of the Pilot Aquatic Club while attending the Webb School, and later, as a member of the United States National Team. After graduating from the University of Michigan where he won 3 NCAA titles, Davis continued in the sport during a six year pro-career that culminated in 2012 with an Olympic Gold medalist as a member of 4 x 200 free relay in the London Games. Other career highlights include competing in three World Championships (2005, 2007, and 2009), as well as breaking the American record in the 200-meter butterfly, which he held from 2011-2013.
After retiring from swimming in 2013, Davis co-founded Gulfstream Capital, LLC, a private wealth management firm located in Knoxville, TN, where he remains a partner. Additionally, he speaks and consults with athletes, entrepreneurs and businesses on how to effectively engage transition.
Davis earned his master's degree from the University of Oxford (2010) in Latin American Studies and his B.A. in Political Science from the University of Michigan (2006). During his senior year at Michigan, he was awarded the prestigious Big Ten Medal of Honor, given to the University's top student athlete.
Davis also serves his community by participating on a variety of non-profit boards. He has served as Board President of Tennessee Aquatics, as board member at the Webb School of Knoxville and the East Tennessee YMCA. Currently he serves as the Vice Chairman for the USA Swimming Board of Directors.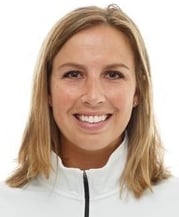 Emily Jacobssen
General Manager
In her hometown of Knoxville, Emily grew up swimming competitively at Pilot Aquatic Club (now Tennessee Aquatics) and then continued to compete at Kenyon College in Ohio. There, she was a member of the national championship team and an NCAA All-American. After finishing her undergraduate degree in History, Emily received her master's degree in Sport Management from the University of Tennessee while serving as the Director of Operations for the women's soccer team for almost five years. In addition to SafeSplash, Emily teaches at Pure Barre Knoxville. She and her fiancé Jon are planning a wedding for spring 2020.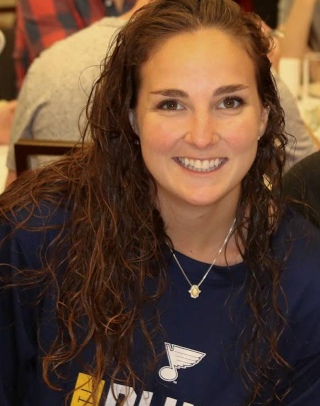 Samara Oberman
Manager on Duty/Instructor
Samara recently moved to Knoxville from St.Louis, Missouri after graduating from Bradley University with her Bachelor's degree in Communications with a focus in television. When Samara was little, she was terrified of the water. There was only one swim instructor who could help her through her fear and turned Samara into a fish who swam competitively for 11 years. Samara has been teaching swim lessons for the past 8 years using her experience to help others. She also just adopted a Husky-Shepard mix named Koda and loves to share pictures of him.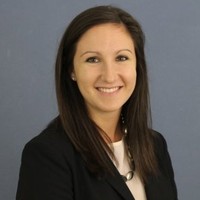 Melissa DiRado
Instructor
Melissa is a native of Northville, Michigan, but has called Knoxville her home for the past five years. She attended Albion College where she double majored in Philosophy and Political Science. While at Albion, Melissa competed on the women's swimming and lacrosse teams for all four years and was a team captain her senior year. After graduation, Melissa attended Syracuse University College of Law and received her J.D. in December 2014. In addition to SafeSplash, Melissa is the head coach of the West Knox Lady Warriors lacrosse team.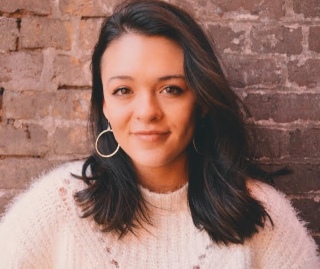 Mia Ford
Instructor
Mia grew up in Knoxville, Tennessee and swam every summer and through high school seasons. In the summer of 2019, she was an assistant coach for Sugarwood Swim Team. She is currently attending Pellissippi State Community College and plans to transfer to The University of Tennessee Knoxville in the fall of 2021. Fun fact: Her favorite stroke is breaststroke.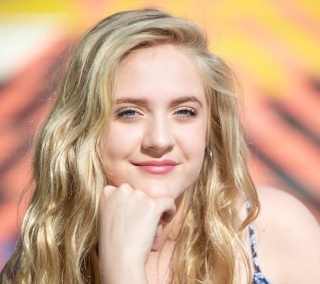 Leah Harris
Instructor
Leah, a Knoxville native, grew up swimming competitively for both Atomic City Aquatic Club and later Pilot Aquatic Club (now Tennessee Aquatics). After several years of swimming, Leah sustained a shoulder injury and had to retire from the sport. Shortly after she stopped swimming, she began educating children about the importance of water safety. Currently, she is taking a year off from school at Lee University to pursue her own small business ideas.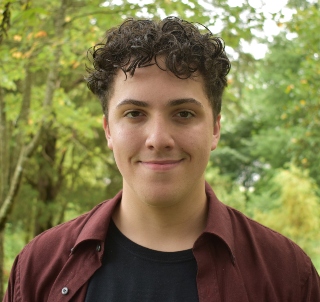 Jacob Heslep
Instructor
Born and raised in Knoxville, Jacob swam competitively for over six years with the Maryville-Alcoa Flying Dolphins, and has been a swim instructor and lifeguard for over three years with Blount County Parks and Recreation and the Olympia Athletic Club. Jacob is currently enrolled in Pellissippi State, majoring in Psychology and minoring in Music.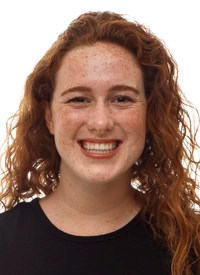 Hannah Holman
Instructor
Hannah grew up swimming outside in the Arizona sunshine and is still swimming competitively. She moved to Knoxville for college and recently received a bachelor's degree in Audiology & Speech Language Pathology with a minor in American Sign Language. Currently, she is working on a master's degree at the University of Tennessee. Fun Fact: Hannah has a twin brother and two older sisters who are twins as well!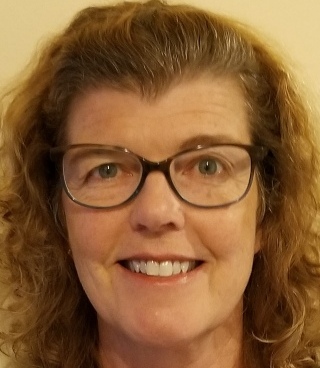 Linda Jobe
Instructor
A native of York, Pennsylvania, Linda learned to love the water as a preschooler. She swam competitively on summer swim, high school, and college teams. She earned her BS in nursing from Keuka College in Penn Yan, New York and then worked as a registered nurse in various specialties, including pediatrics. Linda is the mom of three adult children and has resided in Knoxville for eighteen years. Recently, she has built on her strong swimming background to compete in several local sprint triathlons.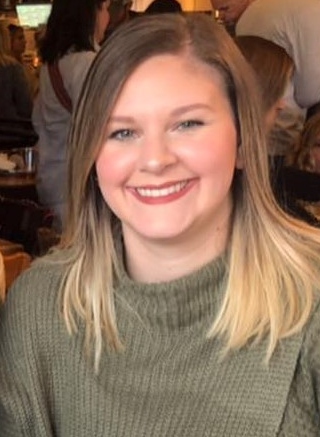 Hannah Schroeder
Instructor
Hannah spent the majority of her childhood growing up in Northern Kentucky, just outside of Cincinnati. In July of 2017, she and her husband packed up and moved to Knoxville for Hannah to pursue her graduate degree in Sports Management at the University of Tennessee. Hannah also has her bachelor's degree in Athletic Training and continues to regularly work as a certified athletic trainer. Her and her husband welcomed a baby girl Rose in September 2018 and also have two big fur babies.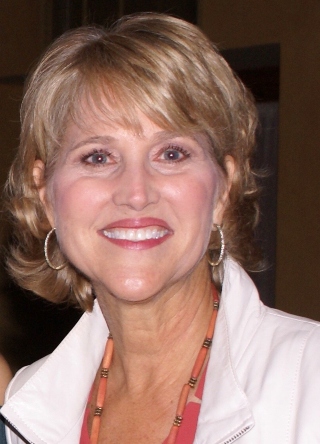 Carla Harris
Lesson Coordinator
Carla is the mother of three adult children and wife of Doug Harris, the owner and president of Harris Restaurant Group. She is originally from Lexington, Kentucky and moved to Nashville after college graduation in 1984, working in her chosen field of Public Relations. After the birth of her children, she moved into full-time homemaking and became involved in their schools and extracurricular activities. Carla and her husband are members of Fellowship Evangelical Free Church where both have served in various leadership roles. They also serve as a host family for Safe Families of Knoxville. Carla enjoys traveling, her family, singing and music (she recently started taking both piano and guitar lessons!) and her friends.