CONTACT US
3572 Springhurst Blvd, Louisville, KY 40241
(502) 264-6200
moreinfo@swimlabs.com

CLASS HOURS
Monday: 9 AM - 6 PM
Tuesday: 9 AM - 7 PM
Wednesday: 9 AM - 7 PM
Thursday: 9 AM - 7 PM
Friday: 12 PM - 8 PM
Saturday: 8 AM - 3 PM
Sunday: 10 AM - 3 PM
BUSINESS HOURS


Monday - Friday:
9:00am - 9:00pm
Saturday: 9:30am - 5:00pm
Sunday: 10:00am - 4:00pm
We will be closed on

Nov. 22 - 23 for the holiday. Have a great Thanksgiving!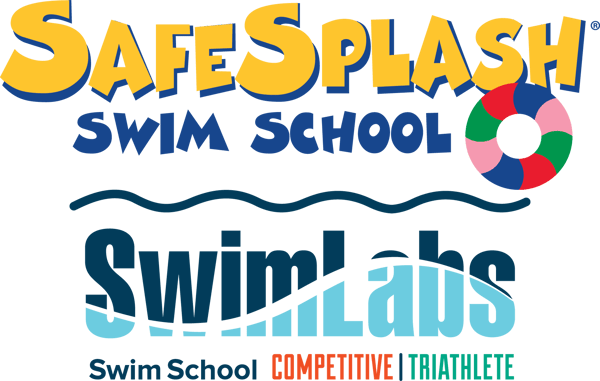 We would love to hear from you! Please fill out this form and we will get in touch with you shortly. You can also email us at moreinfo@swimlabs.com or call us at (502) 264-6200.
Schedule Coming Soon!