Local Events & News
---
FREE WORKSHOP
Friday, Nov 1st 6pm - 8pm
Examining the value of physical fitness for children and adults with special needs.
Join us as we discuss the importance of exercise both in and out of the water. We will introduce you to local programs for the special needs community as well as resources available to help fund these programs.

---
1-Year Anniversary Party
October 19, 2pm - 5pm

Join us as we celebrate our one year anniversary on October 19 from 2-5pm. We'll have refreshments, games, moon bounce, DJ and more! Our partners from Laredo Grill, L'il Villages, and Kids Play Gallery will join us. Hope to see you there!
---
SwimLabs Montgomery County to Participate in The World's Largest Swimming Lesson on June 20, 2019!

Join us as tens of thousands of kids and adults at aquatic facilities around the world unite for the 10th annual World's Largest Swimming Lesson. with events taking place over the course of 24 hours at an estimated 600 locations in more than 20 countries.
SwimLabs Montgomery County
353 Muddy Branch Road,
Gaithersburg, MD 20878
Thursday, June 20, 2019
• Session 1 1:00-1:30 pm
• Session 2 2:00-2:30 pm
• Session 3 3:00-3:30 pm
Event is free for all adults and children. Swim suit not required.
PLEASE NOTE: The WLSL event begins precisely on time. Everyone participating in the event must be registered, in position, and ready to begin the lesson before the official start time for the lesson.
For more information call 240.801.4518
---
Girls on the Run 5K Race
SwimLabs Montgomery County will be at this year's Girls on the Run 5K Race on May 19, 2019. Come visit our table for giveaways and prizes. We're so proud of all the Montgomery County runners! Go Girls!
---
Novice Triathlon Clinic
Sunday, April 28th, 2019 from 3:00pm-5:00pm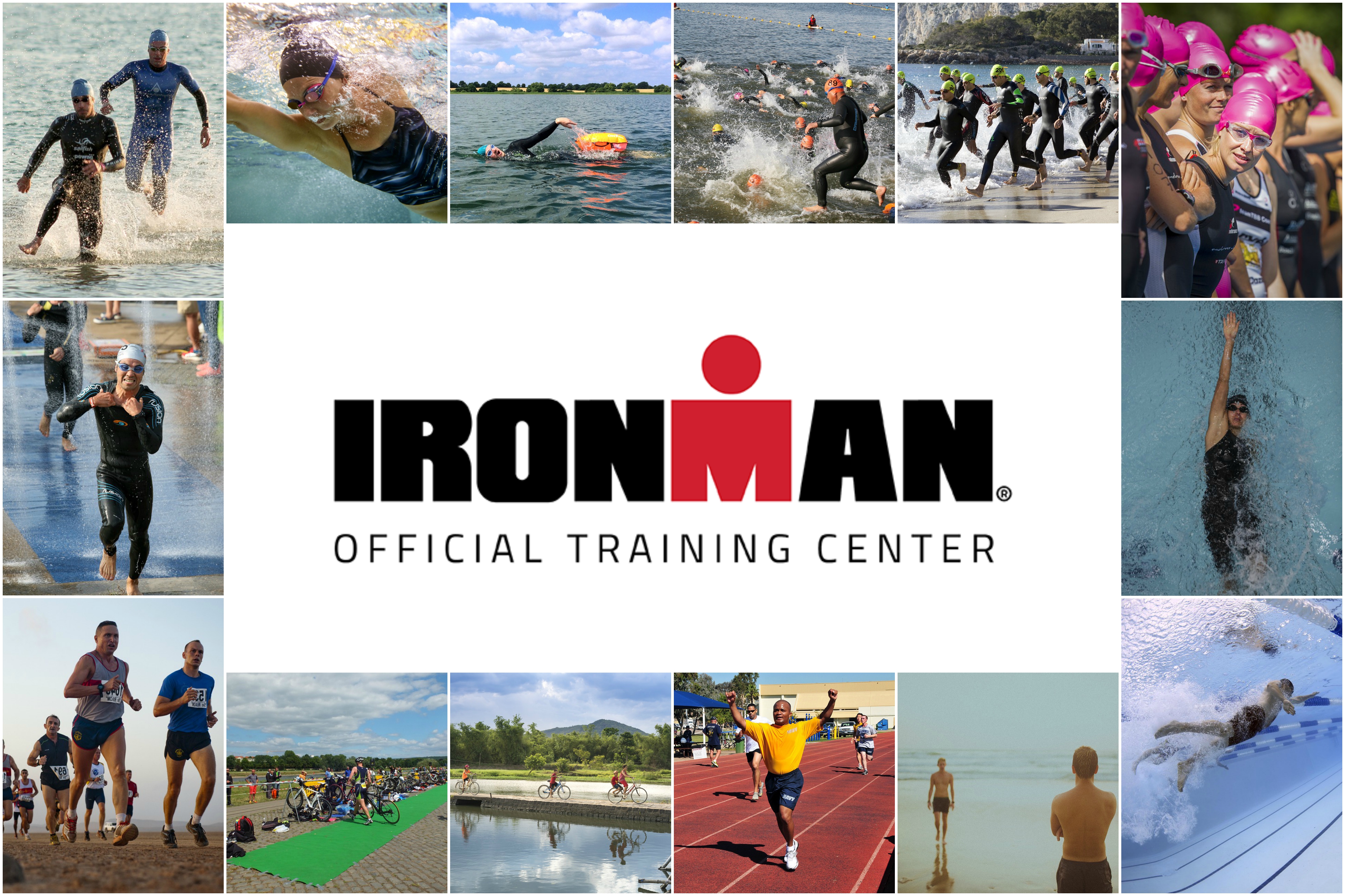 New to triathlon or still ramping up to an IRONMAN? No worries! We'll be reviewing stroke technique, help you understand how to train for the swim, and transition guidance will be provided.
(No video analysis). There will also be FREE Swag bags with exciting products from vendors!
The clinic will feature Hannah Hanson, a 38-year-old elite triathlete and mother of three children, who has a passion for endurance events from single sport running to triathlons.
To Register, please call us at our location at (240) 801-4518 or our call center at (240) 449-4900!
*30 people max. No Video Analysis in Lesson.
---

SwimLabs Montgomery Grand Opening Celebration!
Saturday, November 3, 2018 from 1:00pm-4:00pm
Please join us in celebrating our grand opening. We will have a face painter and balloon artist, DJ, tours, prizes, demonstrations, and refreshments, including Carmen's Italian Ice! Our partners from Real World Strength Systems, Performance Bikes, Li'l Village Child Learning Center, and Laredo Grill will join us for this fun event. Kids of all ages welcome!

---
SwimLabs at Oktoberfest!
October 14, 2018 from 12:00pm-5pm
Join us at the 27th annual celebration of Oktoberfest, Sunday October 14, 2018 from noon-5pm in The Kentlands, Gaithersburg. Look for our tent in Downtown Kentlands--we'll have prizes and giveaways! Click here for more info about the event.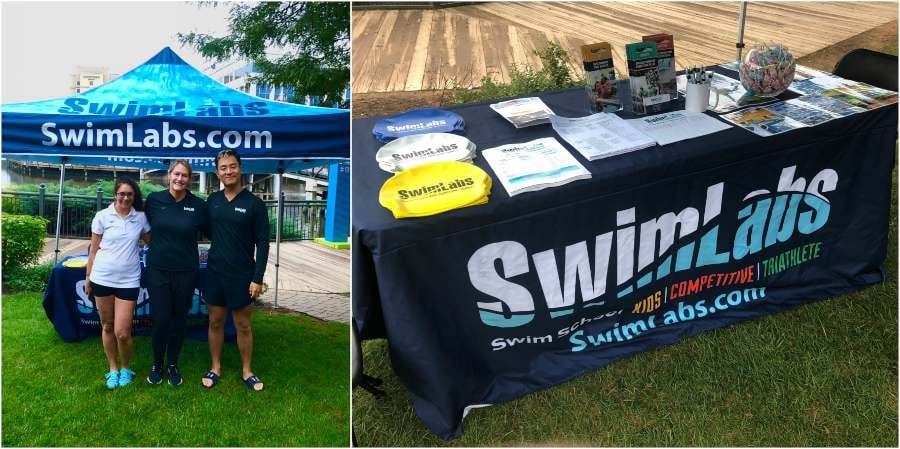 ---


Join SwimLabs Montgomery County and IRONMAN Maryland for a special event on September 8, 2018! We will have special guests including IRONMAN professional triathlete Laurel Jean Wassner, IRONMAN Maryland Race Director Gerry Boyle and local tri-coach Greg Nelson presenting with his athlete Bryan Rivera at the event to share their stories and answer any questions you may have! Participants will then have the opportunity to get into the SwimLabs pools and to have their strokes analyzed! Performance Bikes and Fleet Feet will also be onsite to provide Run and Bike training and tips.
September 8, 2018 from 1:30-5:30

353 Muddy Branch Road, Gaithersburg, MD 20878
Registration fee is $15 and all participants will receive a mesh swim bag with goodies! Space is limited to first 60 participants. In addition, all participants will be eligible to win the following:

Thank you to our event partners:
---
Special Pre-Opening Offer!
All ages welcome!

We are offering group and private learn to swim lessons and competitive stroke analysis. Kids and adults of all ages are welcome. Call (240) 449-4900. Special pre-opening offer--receive

25% off

when you pre-register for 3 months.

Lessons begin September 4, 2018!