Local PROGRAMS
---
Starts and Turns Clinics
We will be offering Starts and Turns Clinics once a month. Click to register below for clinic reservations.
We also offer Starts and Turns Private Lessons. Please call 801-553-7172 to book a private or semi-private Starts and Turns lesson.
Saturday, December 7
Freestyle & Backstroke Clinic: 3:00pm - 4:00pm
Butterfly & Breaststroke Clinic: 4:00pm - 5:00pm
Kearns Oquirrh Park Fitness Center
COST:
$45 per hour per swimmer
These clinics are for kids that are thinking about or are currently doing Summer League swim team/swimming more competitively. This could mean that the swimmer has never performed a start or a turn before and would like to learn, or that your swimmer has familiarity with them but is not comfortable executing. Our coach will be in the water performing the skills and helping swimmers hands-on. Off the block starts, backstroke starts, flip turns, and IM turns will all be worked on.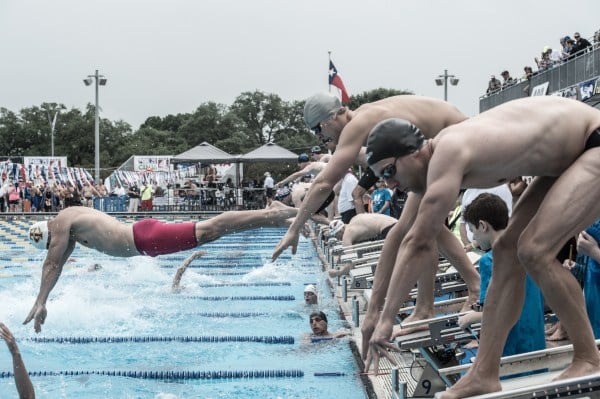 ---
SwimLabs also offers the following lessons: