Helping Our Community Thrive
SwimLabs Orange County is proud to partner with local businesses and support other small business operators in our local community. We believe that supporting local small business in our community is one of the ways we can help our community thrive.
---

SET Swim Team
This swim team is a great option for children who know all 4 strokes and can complete the full length of a pull. Additionally, SET Swim Team is a great place for already competitive year-round swimmers who are looking to continue to excel in the pool.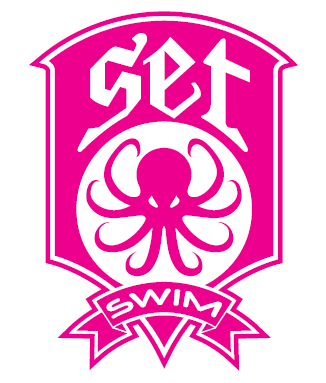 SET Water Polo Team
Interested in joining a Water Polo Team? SET Water Polo offers year-round programs for children looking to join a water-polo team.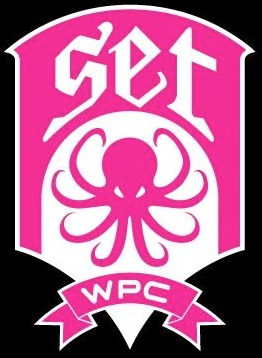 ---

El Toro High School Aquatics