LOCAL News & EVENTS
---
Top 5 Water Safety Skills at SwimLabs Littleton
At SwimLabs, our highest priority is teaching kids how to be safe in and around water!
1. Blowing Bubbles and Bobs
Blowing bubbles with your face in the water is the first foundational skill for swimming. Children must learn how to keep water out of their nose and mouth to become comfortable with their face in the water. In an emergency situation, we want children to be more comfortable with having their face submerged so they can use their energy for life-saving techniques. If they are comfortable blowing bubbles, they also will not be swallowing water.
2. Rolling Front to Back and Back to Front
Rolling and floating on your front and back is the second most foundational skill in swimming.  If a child is comfortable with their face in the water and can keep themselves at the surface, it's much easier for them to either call for help or keep breathing without swallowing water.  Read the full blog post here!
---
Client Interview: Clair from SwimLabs Littleton
You might not notice the unassuming storefront nestled next to Petsmart, you might look at the 'Swimlabs' sign and wonder how something related to swimming could be in the deceptively narrow space. I'm here to tell you that this place is simply outstanding at what they do: teaching swimming at all levels. Read the full blog post here!
---
Triathlon Clinics with Melissa Mantak
February & March 2018

Join us for a triathlon clinic for all levels with
World Champion Triathlete and Elite Coach, Melissa Mantak!
2 Clinic Options:


Series 1: February 11st & 18th 2:00PM - 4:00PM
Series 2: March 18th & 25th 2:00PM - 4:00PM
*Make up session: March 4th 2:00PM - 4:00PM
Details:
- 4 hours of expert triathlon coaching, swim technique discussion, demonstrations, & analysis
- 2 under-water video analysis sessions with downloadable videos
- Technique tips & drills to increase your confidence, competence, strength, & speed
- 2 strength-training dryland sessions
- SwimLabs cap and stretch chord provided
- Cost: $295
---
Watch a fun SwimLabs Littleton Video!
What's your favorite part of swimming at SwimLabs Littleton? Two of our little swimmers put this video together (with some help).
Check it out!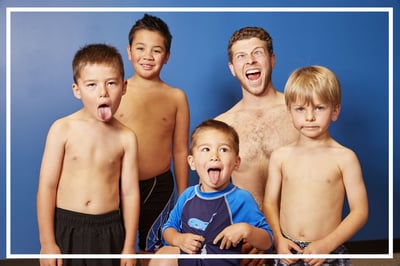 ---
January 12th-14th, 2018

SwimLabs is excited to announce that 4-Time Olympic Gold Medalist, Jason Lezak, will be at our location January for a SwimLabs Champions Clinic!
Jason Lezak, former American Record holder in the 100 freestyle, competed in the 2000, 2004, 2008, and 2012 Olympic Games. He is known for swimming the "greatest relay leg of all time" in the 2008 Olympics on the 4 x 100 Freestyle Relay, where he anchored the relay, out-touching France by .08 seconds, earning team USA the gold. This will be his 8th time doing Champions Clinics with SwimLabs, and we couldn't be more excited to have him back in Colorado!
Saturday, January 13th 11:30AM-2:30 PM
Saturday, January 13th 4:00-7:00 PM
The small, intimate clinic will include:
- Seminar on Jason's swimming experiences, including hearing first-hand about his experience on the 2008 gold medal winning relay team
- Photo opportunity
- Autographed cap
- 2 hours of Video Analysis: You will get to compare your stroke and drills with Jason's
- Hands-on work/training in the tanks with Jason to improve freestyle technique
**If you run into any troubles booking and purchasing online, please contact the location and they will be happy to assist you!
NOTE: in order to login to register, you must have an account at the specific location. If you are a Highlands Ranch client, you will need to create a new account at SwimLabs Littleton or Fort Collins.
---
October 16, 2017 - Swim with Olympic Gold Medalist Kelsi Worrell!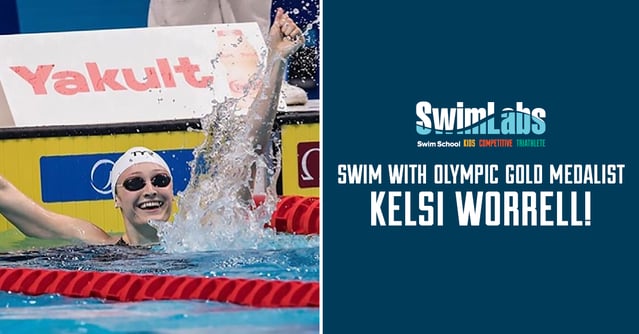 Kelsi will be hosting a SwimLabs Champions Clinic on Butterfly at
SwimLabs Littleton
on Sunday, November 12th from 3:00-6:00pm.
The small, intimate clinic will include:
- Seminar on Kelsi's swimming experiences and what she has learned through her journey

- Photo opportunity

- Autographed cap

- 2 hours of Video Analysis: View your stroke, get specific feedback and continue to practice what you learn

- Work on your stroke and practice with Kelsi to improve butterfly technique

- *Must be able to swim 50 meters of legal butterfly
---
July 21, 2017 - SwimLabs Littleton, CO Grand Opening!
Thank you to all of our employees, friends, family, and those of you who came to support our big day. We had a wonderful Grand opening, thank you Little Nest Portraits for joining us and taking family photos! You can find more photos from our Grand Opening event on our Facebook page.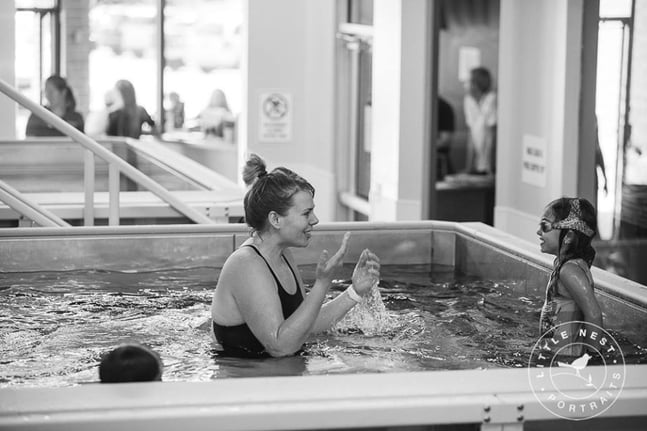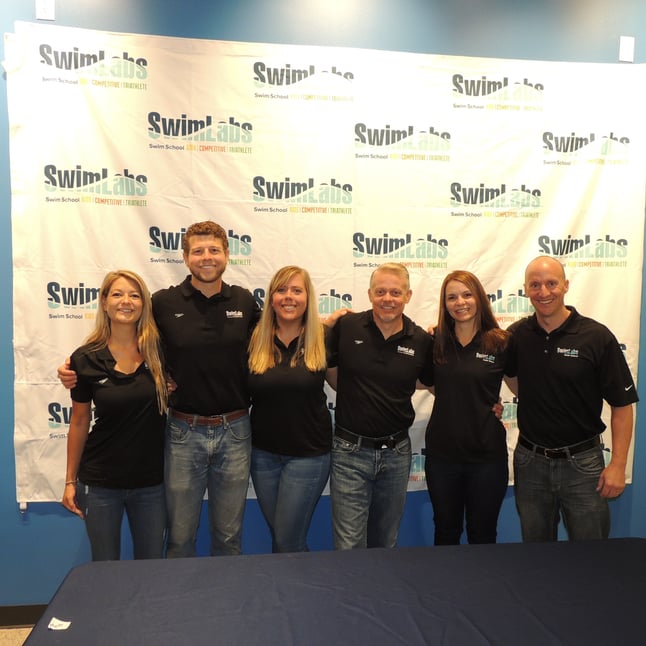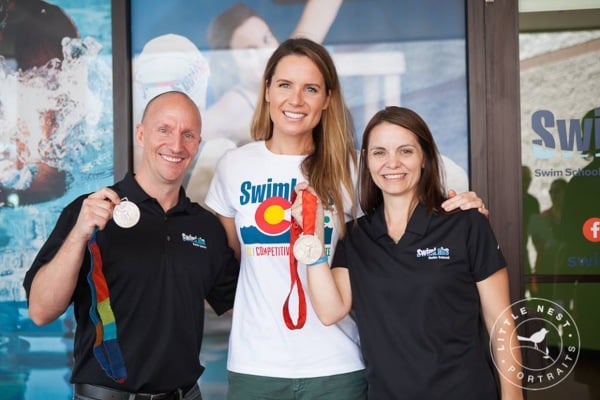 ---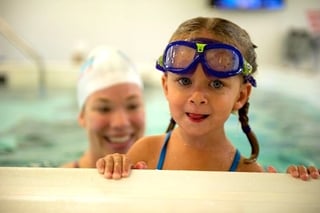 Parents: Gain Peace of Mind at the Pool. Read full article here >
---

Join us on Saturday, July 15
th

from

10AM-2PM

at our location!
8500 W. Crestline Ave., Unit I
Littleton, Colorado 80123.
There will be food trucks, face painters, balloon twisters, a special guest, free giveaways, tour of our facility, swimming in our pools, and more family-fun activities!
---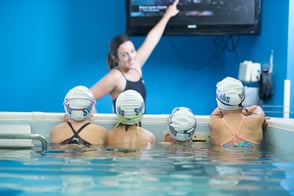 Fourth SwimLabs facility in the state lands in Littleton. Read full article here >
---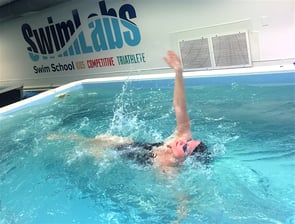 SwimLabs to Open Its Newest Location in Littleton on July 15. Read full article here >
---
SWIMLABS LITTLETON MEDIA FAQS >