LOCAL PARTNERS
Helping Our Community Thrive
SwimLabs Montgomery County is proud to partner with local businesses and support other small business operators in our local community. We believe that supporting local small business in our community is one of the ways we can help our community thrive.
---
Endurance 2 Perform

PERSONALIZED MULTISPORT AND TRIATHLON COACHING
Endurance 2 Perform is a multisport coaching group providing personalized coaching to help athletes attain peak performance.


---
Fleet Feet Gaithersburg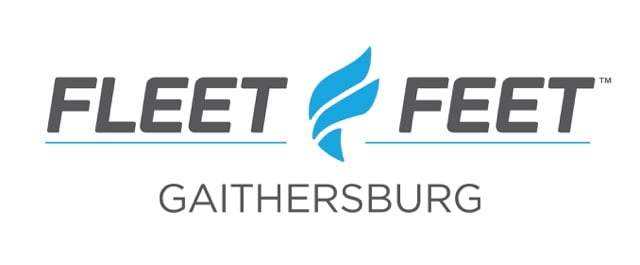 Fleet Feet Training has helped thousands of people reach their fitness goals since our first program in 2005. Runners, walkers and triathletes across the DMV have joined the movement and become part of our training team. We offer programs for anyone, whether your goal is to finish your first 5K or to qualify for the next Marathon.
---
My Gym
My Gym was born out of our passion to teach children in a fun, physically engaging environment! We delight in seeing children's eyes light up for all those incredible milestones, from the tentative first steps to tumbling down soft mats. Sharing the parents' excitement at their children's accomplishments was the highpoint of our day. Our goal: To create an environment where children feel loved and supported so their self-esteem and confidence can flourish.