This mom knows all too well the stresses of helping a son and daughter with their college decision.
Academics, location, swim program, division level, team dynamics, and overall college cost kept me up many nights. I don't remember my college search being quite so stressful but then again, that was 1983 and I was being recruited by a few top swimming programs. My parents lucked out with four of their girls receiving full swimming scholarships and a brother attending West Point. Nowadays, colleges are twice the cost (or more), and there are vastly more great athletes vying for coveted scholarships.
My kids grew up swimming with our local club and achieved fairly high levels in the sport including placing at Sectionals and achieving Junior National time standards. I remind them that the times they've achieved would've had them placing in the top 16 at senior nationals when I was their age. However, USA Swimming is a lot faster and has much more depth now.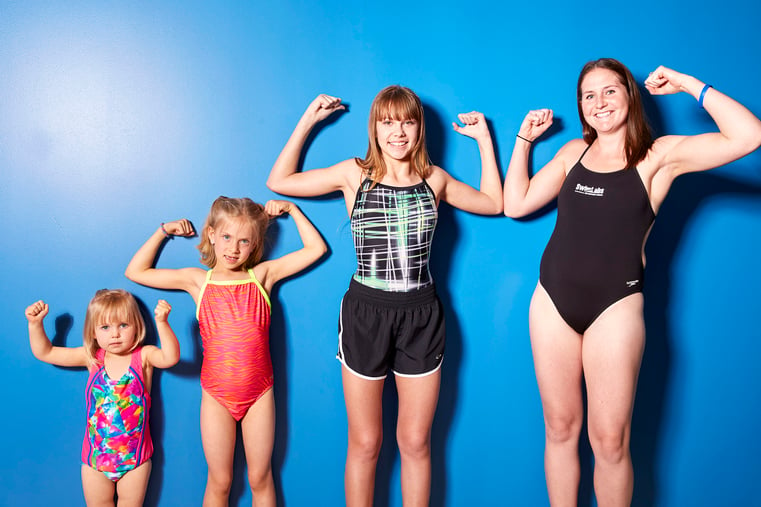 Both swimmers were excellent students with other interests besides the pool including being an Eagle Scout, drum major, and award-winning photographer. Swimming in college was also a dream of theirs and I stressed about helping them find the right program that we could also afford. Prayer is a large part of my life so I prayed that the correct doors would open for both and we were not disappointed.
One found Division III was an excellent fit while the other desired a big city and landed a swimming scholarship at a Division I school in the heart of the biggest city, NYC. Both have experienced ups and downs in their respective locations but feel their selection was right for them.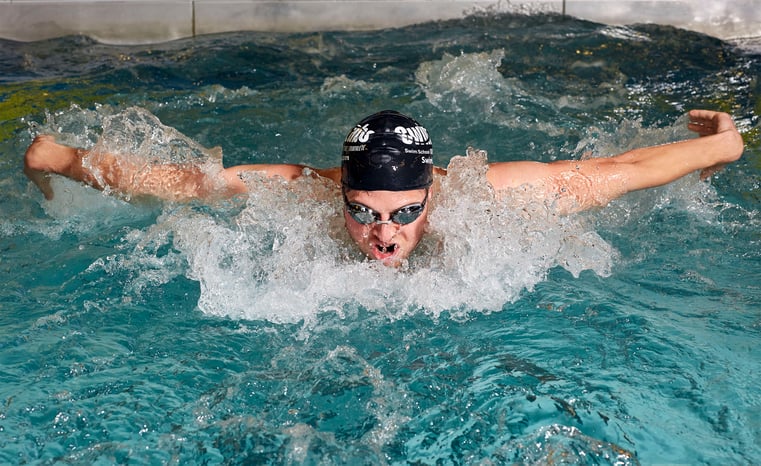 How I kept my sanity during their selection process was three-fold. First, pray that the right doors will open and the wrong ones close. I'm not always great at knowing which choice to make so I am pleased when the open window makes the choice very clear. Second, create a list of your desires in a school or program and start searching for colleges that match these criteria. Start off with a list of 20 or more. Look into schools that may be in the same conference as your 'dream' one. Be sure that the cost of attendance is taken into account and what grants and scholarship opportunities are available. Lastly, keep an open mind and trust the process. I reminded my two to never turn away an email or call from a coach outside of their top list. You never know when a college that isn't on their top 20 really is that open door that truly fits them best.
Keep your sanity through:
Pray the right doors to open and others close
Athletes should create a list of all criteria including finances
Trust the process and keep an open mind
Enjoy college and collegiate swimming!