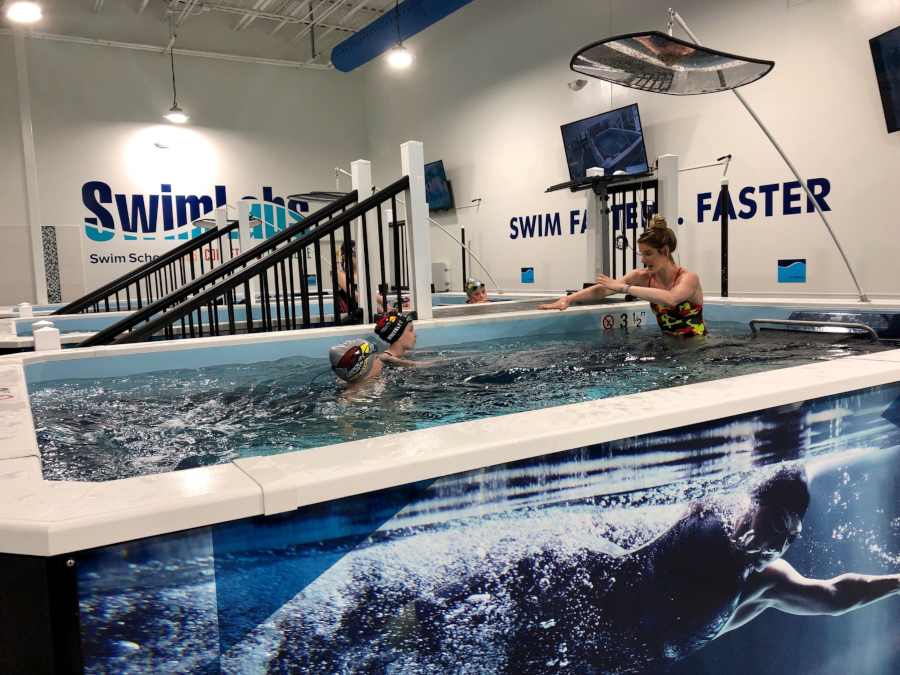 The SafeSplash + SwimLabs location in Louisville (Springhurst) was excited to host a special event for five time Olympic gold medalist and brand partner, Missy Franklin!

Missy Visits Louisville
Missy paid a visit to SafeSplash + SwimLabs Louisville to meet with the public and press on Friday, May 10. Not only was this a special day for all that attended, it was also Missy's birthday! After an interview with local CBS station WLKY, Missy and SafeSplash + SwimLabs Louisville owner, Amy Albiero, welcomed the public at the SafeSplash and SwimLabs facility.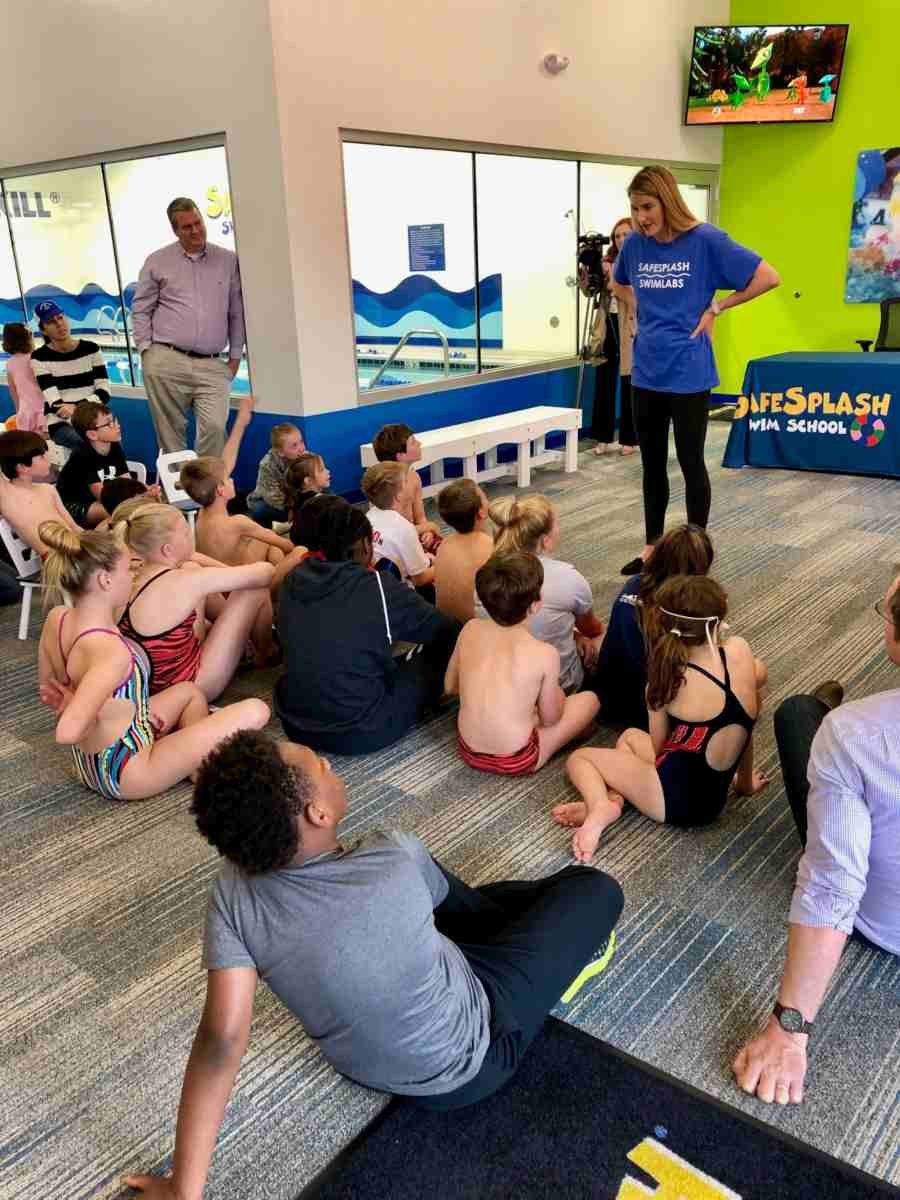 The event began as Missy mingled with the crowd, signing autographs and taking pictures. Afterwards, she chatted with media and attendees on the importance of water safety and learning to swim. The evening ended with Missy joining a group of lucky kids in the SwimLabs tanks! She watched them swim and shared tips on perfecting their strokes. It was an exciting, successful day for all involved!