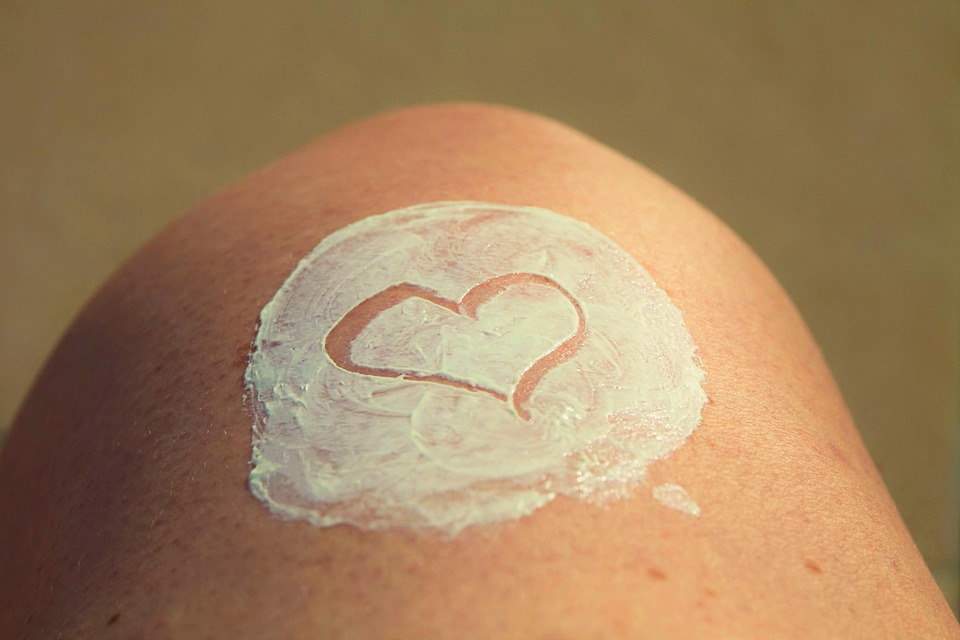 In this segment, we ask Master's Swimmer, World Record Holder, and humble SwimLabs Co-Founder, Mike Mann his insight on the sport and swimming news happening around the world!
This Week's Question:
Swimmers often swim in chlorinated pools or open water if they swim open water events. I also know while swimming you may be more likely to get sunburns even in water. What are some of the things you do as dedicated swimmers to protect your skin and hair from these elements?

A part of being an athlete, or even hobbyist, is being conscientious of risks and healthy habits associated with the activity. Basketball players have to be mindful of how their activity is affecting their knees and back, football players have to be especially conscientious of brain injury and health, and even professional gamers have to take measures to protect against carpal tunnel. For swimmers, I have some specific questions regarding their risks. What's a good routine before and after a workout or event to make sure you are keeping the best care of your body while swimming? Are there any things a beginner might not have the experience to be wary of? Are there special techniques to protect against swimmer's ear or things like that? Are there any special stretches you do before or after an event that help with any stiffness associated with swimming? This week, Mike Mann gets some help from SwimLabs Franchise Relationship Manager and former coach, Meg Perron.
Meg Perron, Former Competitive Swimmer, High School Coach, and SwimLabs Franchise Relationship Manager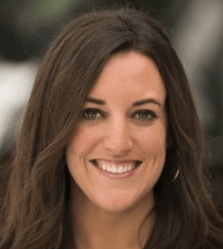 Taking care of your body is so important, and with swimming, it does take a bit of maintenance. As far as skin and hair, I think the TriSwim products are great for breaking the bonds of chlorine to your hair/skin. Chlorine is so tough on your body, so it's important to get rid of it right away. The TriSwim products seem to help prevent hair from getting damaged or turning green for blondies! It also gets the chlorine off the skin and gets rid of the chlorine smell. Any sort of product that gets rid of chlorine will help, but that is my go-to. It's also important to apply waterproof (not just water resistant!) sunscreen all over before swimming outside. I never struggled with swimmer's ear, but I do know if you feel like you have water in your ear it's important to get it out. Blow-drying that ear, laying on a towel on that side, or you can make your own ear drops with alcohol and vinegar to help it get it.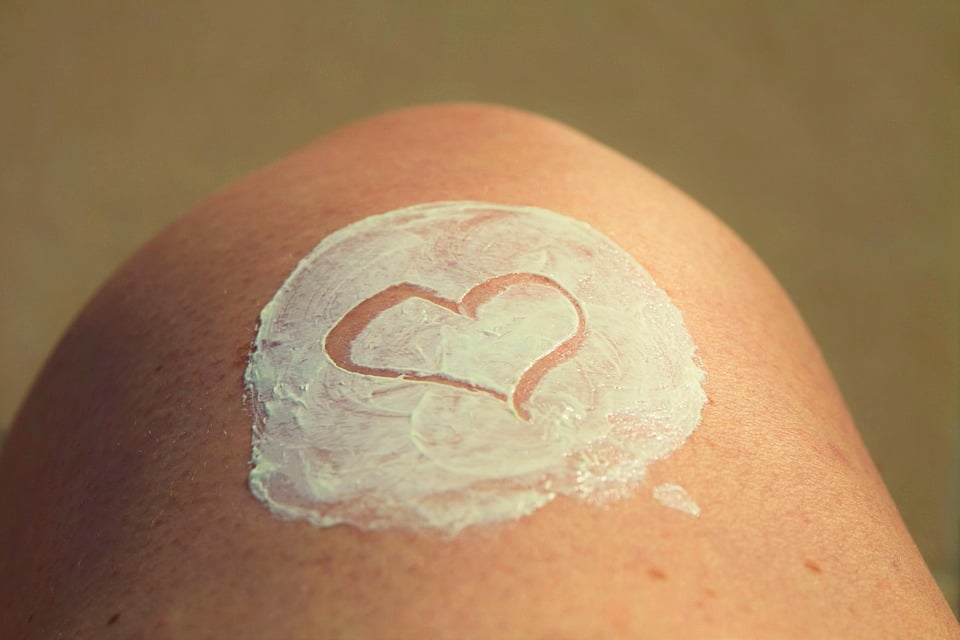 As far as taking care of your muscles, before practice, I recommend dynamic stretching rather than static stretching. This helps loosen and warm up the muscles before swimming. After practice, I recommend more static stretching and icing if necessary. If your shoulders are sore, definitely ice!
One thing to keep in mind is figuring out what "good pain" and "bad pain" feels like when you are sore. If your shoulders are really sore on the top/front of your shoulders, it could be a good pain, but it could also be that you are swimming incorrectly. I never learned how to swim freestyle correctly as a competitive swimmer, and because of it, my shoulder pain spread through my back, and I still have neck/back issues! I sound like a spokesperson for SwimLabs when I say this, but getting your stroke looked at underwater with video is a HUGE help in keeping your body healthy. In fact, I think it's the best thing you can do. If you are swimming with improper form, chances are you're going to feel it, and it could impact you for the rest of your life if you don't take care of it.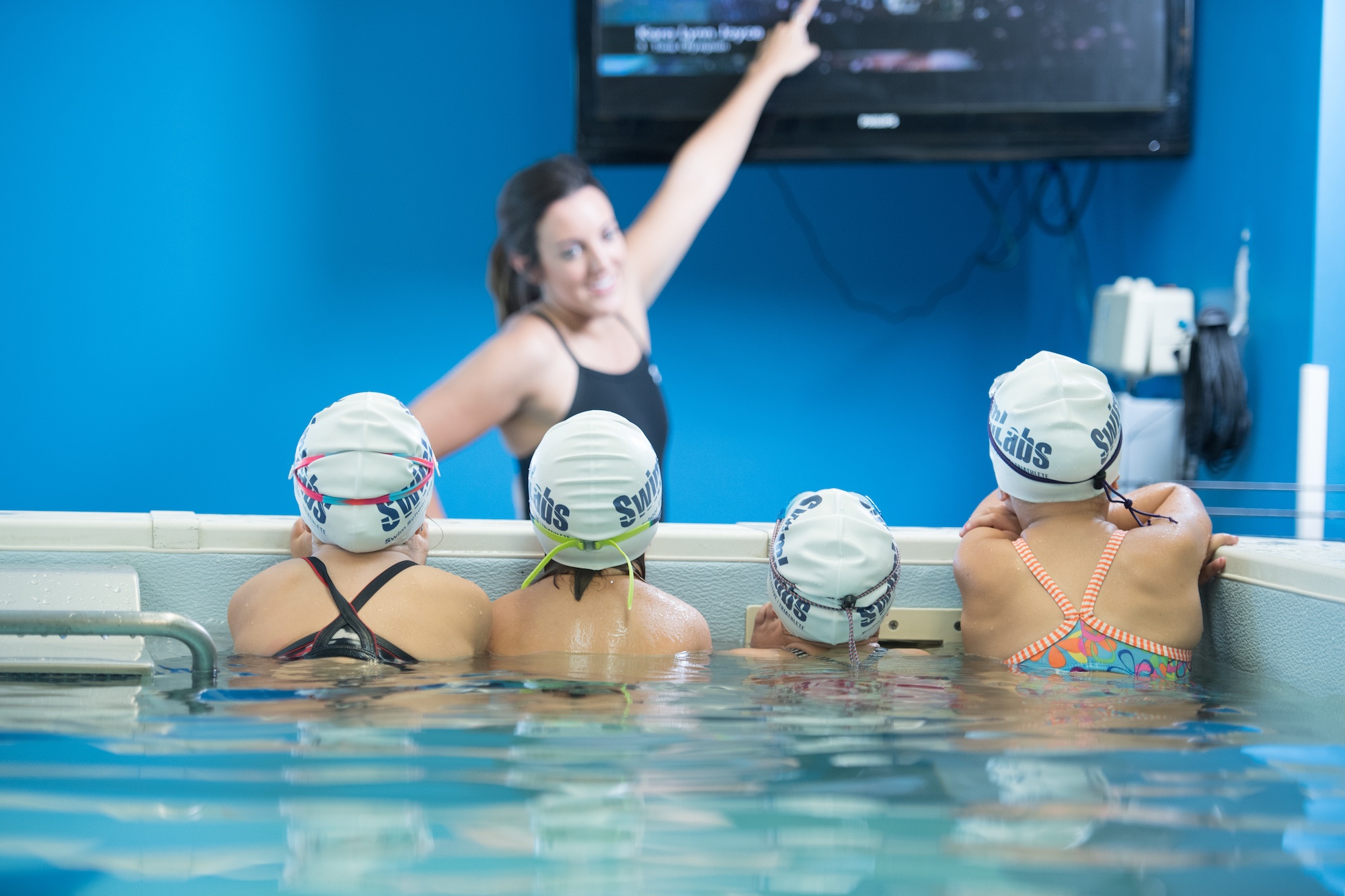 Lastly, I think a best practice is doing yoga at least once a week on your "off day" from swimming. Because of the repetitive motions of swimming, our shoulders and hips are often very tight. Yoga certainly can help this, but also helps in other ways. Whether you are a competitive swimmer working hard all season to shave .5 seconds in a 100 butterfly, or an adult training for triathlons or training for fitness, yoga helps to de-stress and manage stress. In a perfect world, you would do yoga 2-3 times per week in addition to your training.
With a bit of work to keep your hair, skin, and muscles healthy, swimming is one of the best types of exercise for your body. Happy swimming!