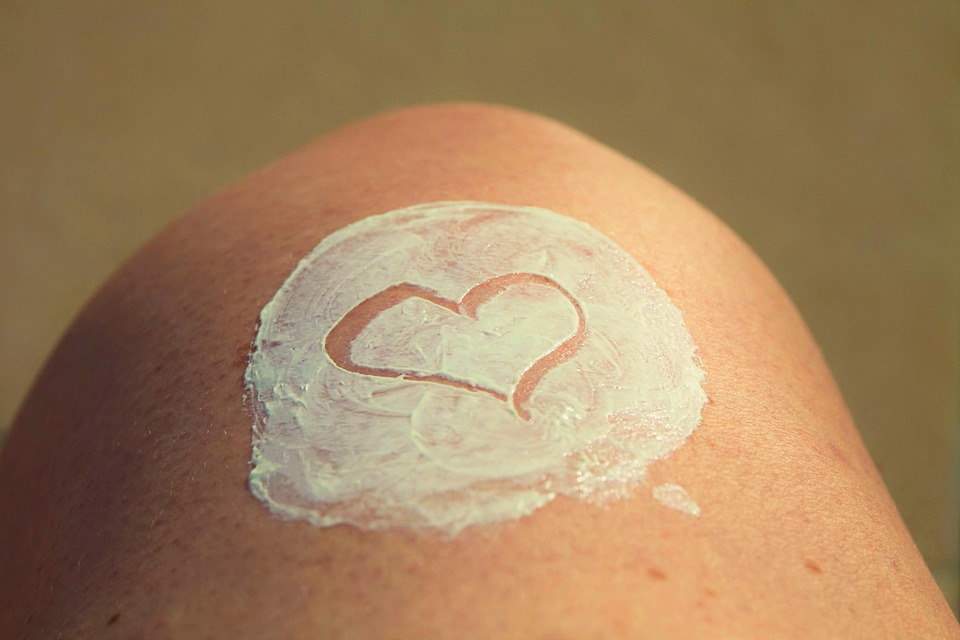 In this segment, we ask Master's Swimmer, World Record Holder, and humble SwimLabs Co-Founder, Mike Mann his insight on the sport and swimming news happening around the world!
This Week's Question:
Swimmers often swim in chlorinated pools or open water if they swim open water events. I also know while swimming you may be more likely to get sunburns even in water. What are some of the things you do as dedicated swimmers to protect your skin and hair from these elements?