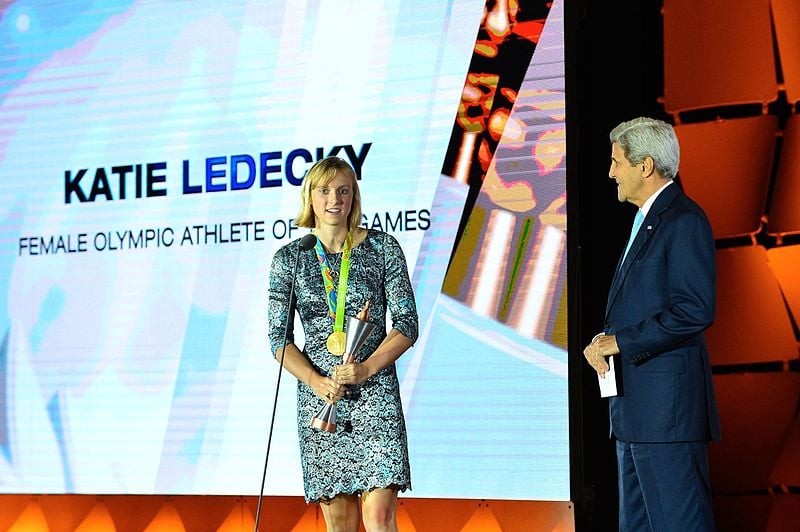 In this segment, we ask Master's Swimmer, World Record Holder, and humble SwimLabs Co-Founder, Mike Mann his insight on the sport and swimming news happening around the world!
This Week's Question:
Katie Ledecky is one of the greatest swimmers still competing and recently 'went pro'. People associated with swimming but unfamiliar with the rules here are wondering, what does 'turning pro' really mean (in this context)?