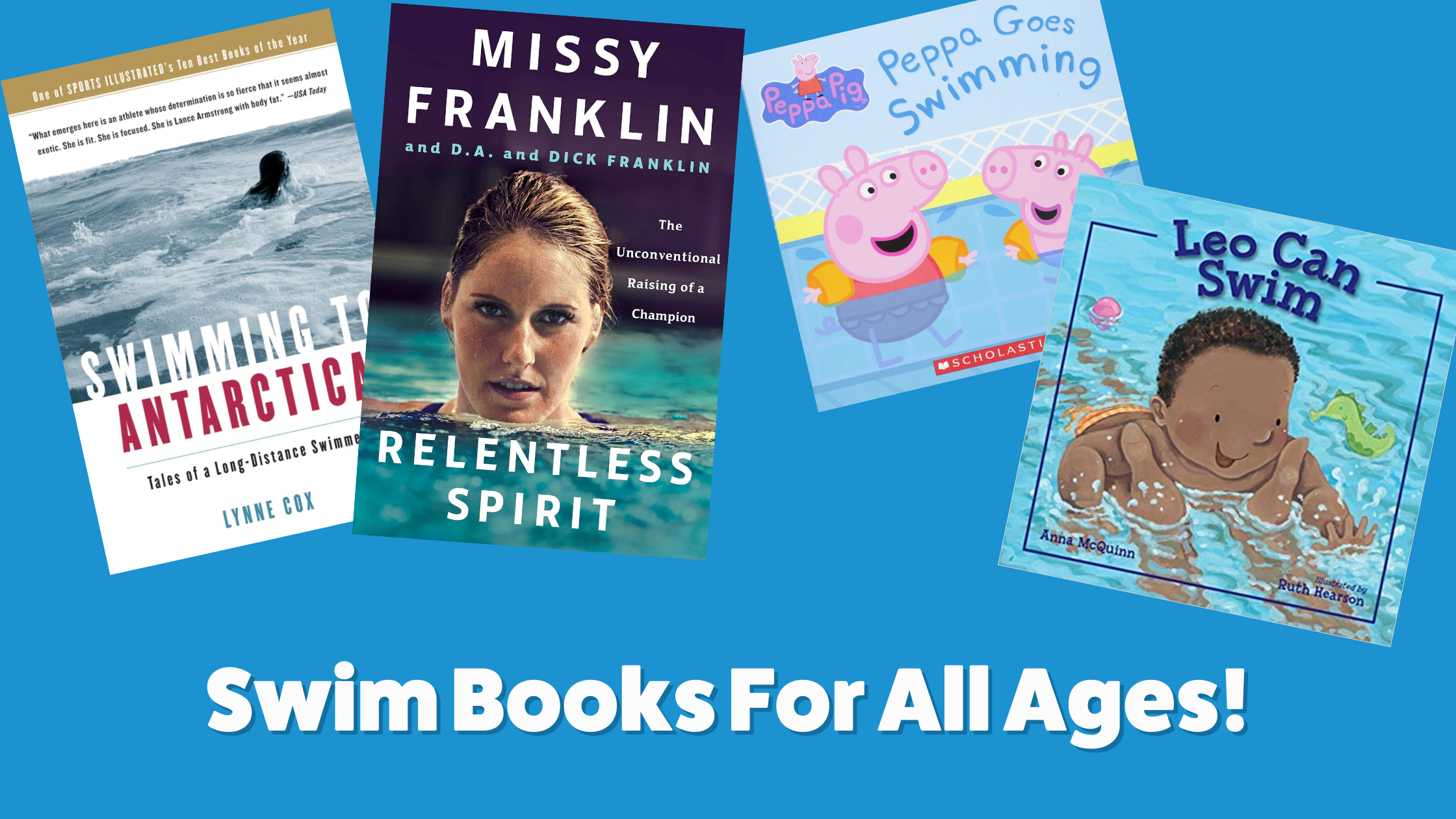 Like learning the skill of swimming, books open our minds to an entire world of adventure. Check out some of our faves for swimmers of all ages!
Book Suggestions!
Title: Saturday is Swimming Day
By: Hyewon Yum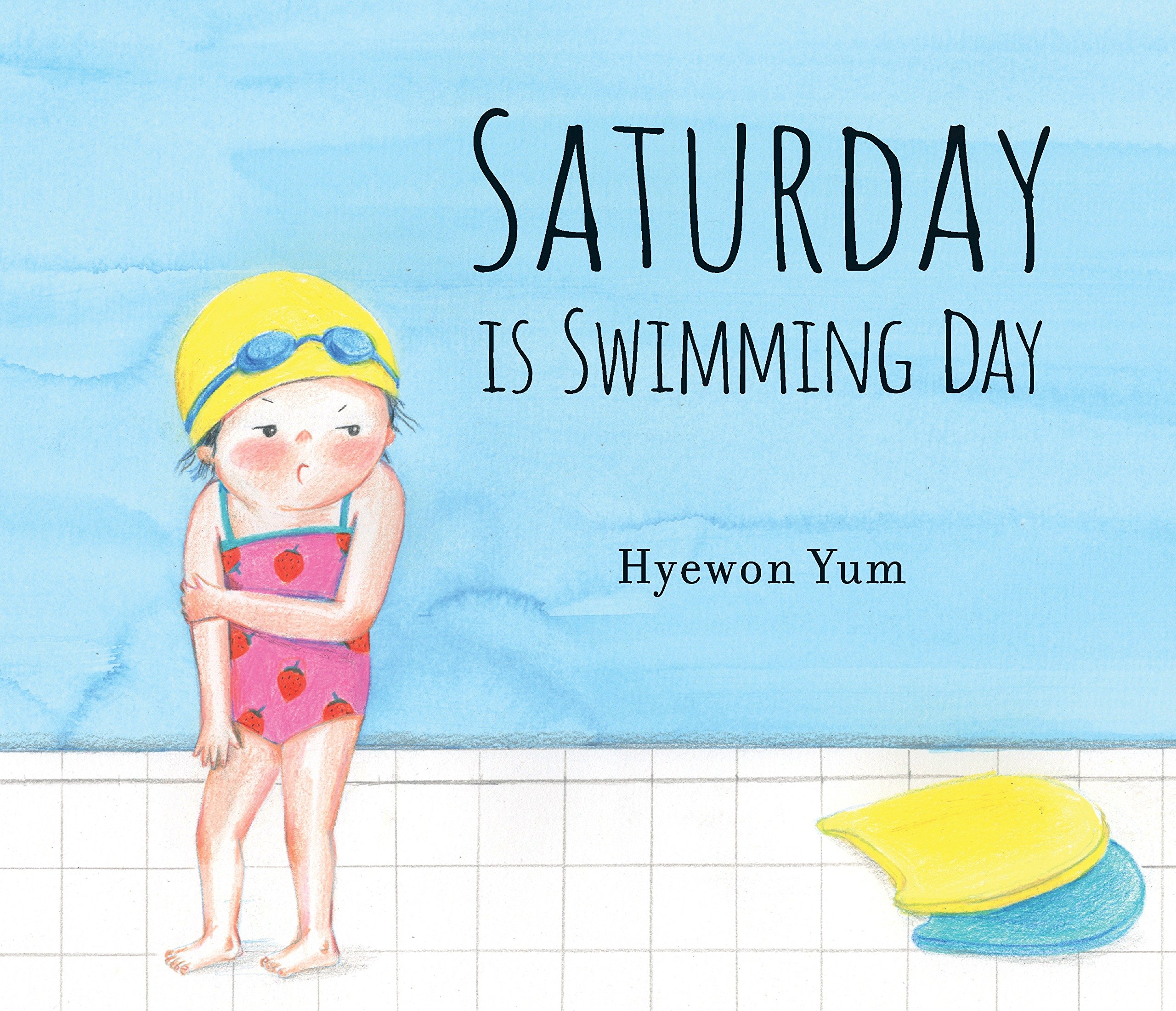 New things can be scary — but as one endearing little girl discovers, it's perfectly fine to take your time. In this charming and relatable story, our reluctant heroine shows us that a little bit of bravery and a lot of patience are all we need to face our fears.
Title: Leo Can Swim
By: Anna McQuinn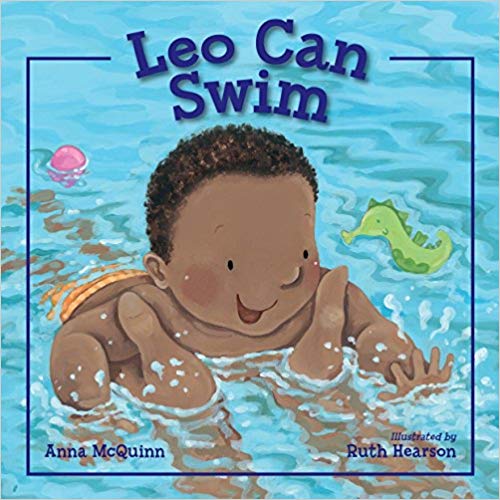 Leo and Dad are excited for their first swim lesson together they swish and swoosh. They splish and sploosh. This darling book is the perfect way to introduce lessons to new little swimmers.
Title: No Swimming for Nelly
By: Valeri Gorbachev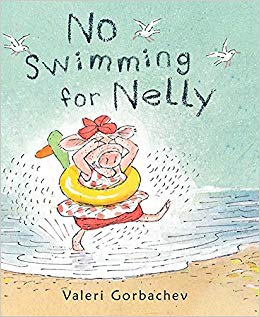 Nelly looks fabulous in her new swimsuit, so she wears it all the time--while riding her bike, playing basketball, eating at a fancy restaurant . . . even while sleeping. But Nelly refuses to wear it for swimming. Grandma, a swimming champion, has other ideas. Finally, Nelly, dipping one toe at a time, learns to float, blow bubbles, kick . . . and is on her way to becoming a champion swimmer herself!

Title: Peppa Goes Swimming
By: Scholastic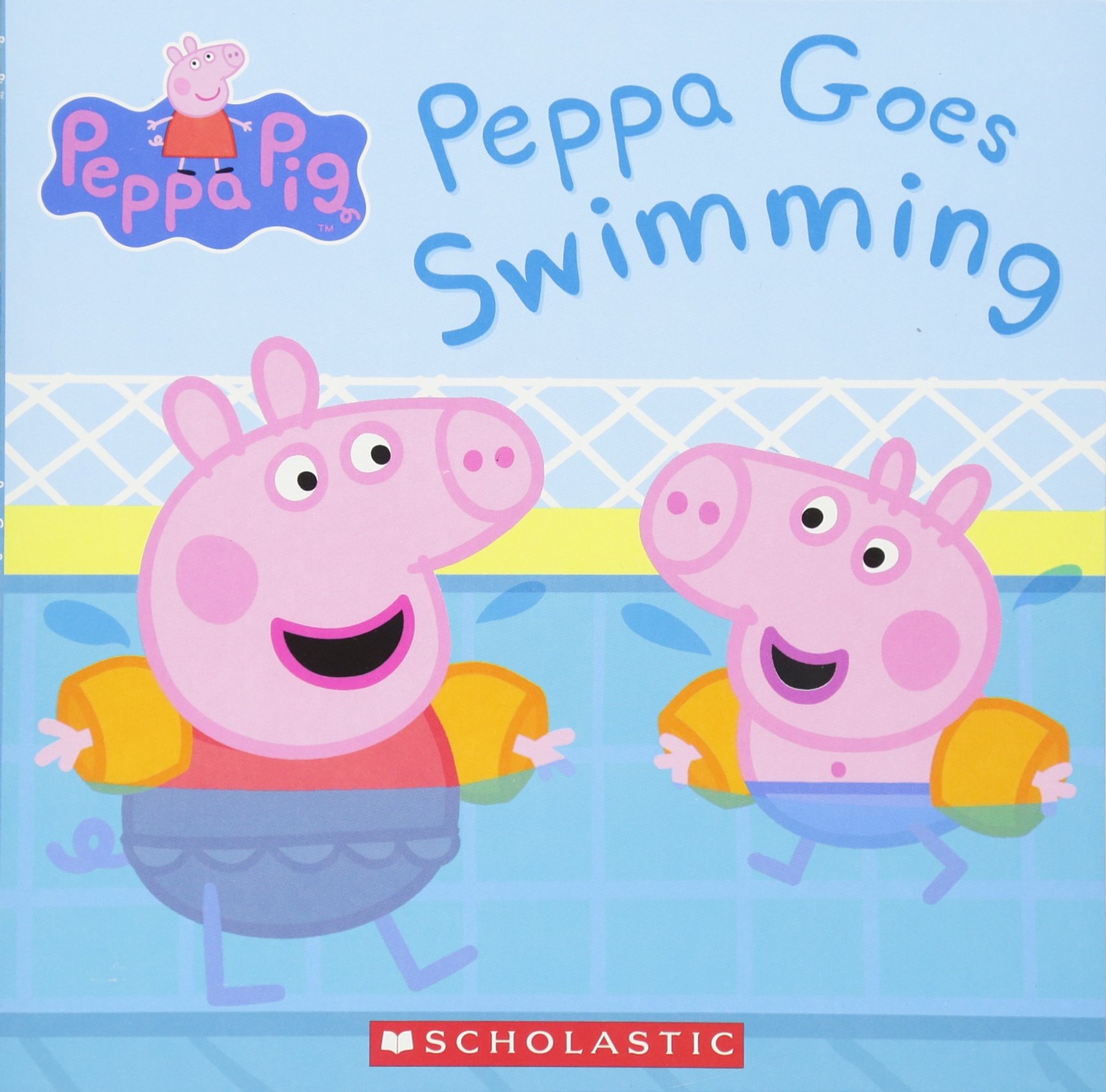 Everyone's favorite pigs, Peppa and George, are going swimming, but George is a bit scared. How will Mummy and Daddy pig ever convince him to get in the pool?
Title: Maisy Learns to Swim
By: Lucy Cousins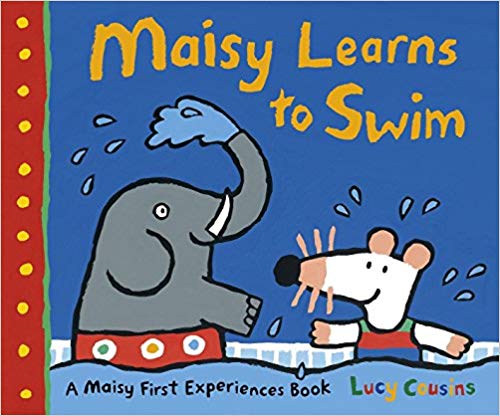 Maisy is nervous to swim, but thanks to good friends and a great teacher, learning to blow bubbles, float on her back, and kick around the pool is more fun than she thought it could ever be.
Title: Barracuda
By: Christos Tsiolkas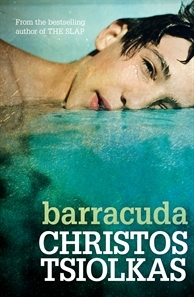 Tender, savage, and blazingly brilliant, Barracuda is a novel about dreams and disillusionment, friendship and family, class, identity, and the cost of success. As Daniel loses everything, he learns what it means to be a good person - and what it takes to become one.


Title: Swimming in Antarctica: Tales of a Long-Distance Swimmer
By: Lynne Cox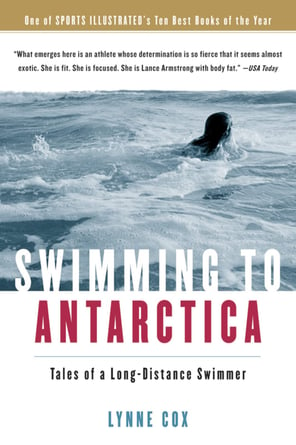 In this extraordinary book, the world's most extraordinary distance swimmer writes about her emotional and spiritual need to swim and about the almost mystical act of swimming itself. Lynne Cox trained hard from age nine, working with an Olympic coach, swimming five to twelve miles each day in the Pacific.
Title: Relentless Spirit: The Unconventional Raising of a Champion
By: Missy Franklin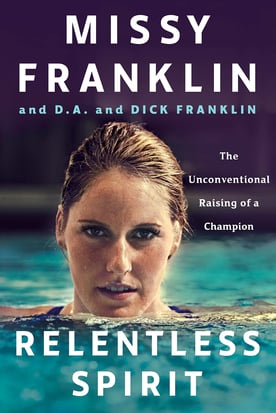 Gold medalist Missy Franklin, along with her parents, D.A. and Dick, tell the inspirational and heartwarming story of how Missy became both a legendary athlete and a happy and confident woman, something they accomplished by doing things their own way and making the right choices for their family.