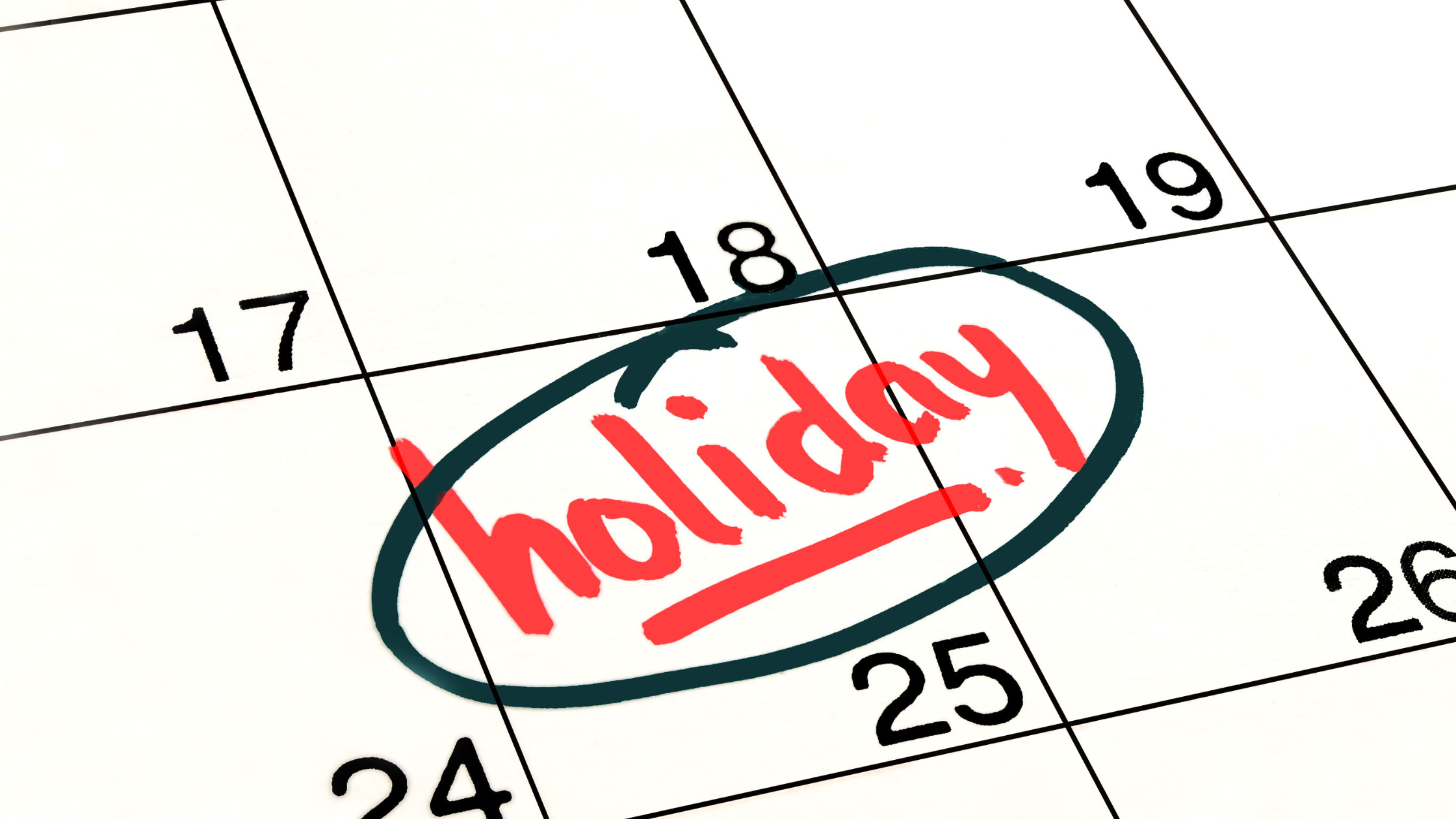 The holiday season is just around the corner, and it's never too early to start getting organized for the festivities. While it's a time for joy and celebration, it can also be hectic and stressful without proper planning. But fear not! We're here to help you sail through the season smoothly, ensuring that your holidays are filled with warmth and cherished moments.
Here's your stress-free guide to getting organized for the upcoming holiday season:
1. Create a Holiday Calendar: The first step to organization is having a clear plan. Create a holiday calendar that includes important dates like Thanksgiving, Hanukkah, Christmas, and New Year's. Mark down any special events, parties, or gatherings you plan to host or attend. If hosting, share these plans with family and friends so everyone can start planning.
2. Set a Budget: Finances can be a significant source of holiday stress. Decide on a budget for gifts, decorations, and entertainment. Stick to it as closely as possible to avoid overspending.
3. Make a Gift List: Make a list of people you want to buy gifts for. Consider their interests and preferences. This will make gift shopping more efficient and reduce last-minute rushes. You can even go a step further and categorize where you will buy each gift so your time shopping out and about is as effective as possible.
4. Online Shopping: Consider doing a portion of your shopping online. It saves time, allows you to compare prices easily, and can be done from the comfort of your home.
5. DIY Gifts and Decorations: Get creative! DIY gifts and decorations can add a personal touch to your holiday season while saving money. Crafting websites can provide plenty of inspiration.
6. Decorate Gradually: Decorating your home can be overwhelming. Start early and decorate gradually, perhaps one room at a time. This makes the process more manageable and enjoyable.
7. Plan Your Meals: If you're hosting holiday dinners, plan your menu in advance. Make a shopping list for ingredients and consider asking guests to bring a dish to share.
8. Delegate Tasks: Don't be afraid to ask for help. Enlist family members to assist with decorating, cooking, or other preparations. Sharing the workload can alleviate stress.
9. Practice Stress-Reduction: The holiday season can be emotionally charged. Find time for self-care and stress-reduction techniques, such as meditation, yoga, or simply taking a quiet walk.
10. Keep It Simple: Sometimes less is more. You don't need extravagant decorations or an over-the-top menu. Focus on creating meaningful moments with loved ones.
11. Don't Forget to Enjoy: Amidst all the planning and organizing, remember the true spirit of the holidays. It's about spending quality time with family and friends, expressing gratitude, and creating cherished memories. Play games, listen to music and delight in those once a year baked goods.
12. Plan for Relaxation: Schedule downtime for yourself. It's okay to take breaks and rest during the holidays. Your well-being matters too. Add something in your calendar when the holidays are over to look forward to.
By following these tips and embracing a well-organized approach, you'll be well-prepared to navigate the holiday season with ease and grace.