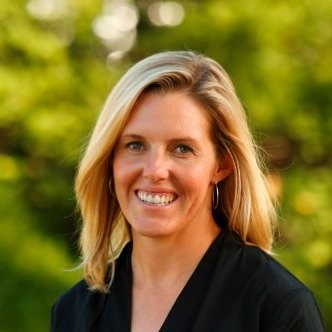 In this segment, we ask Master's Swimmer, World Record Holder, and humble SwimLabs Co-Founder, Mike Mann his insight on the sport and swimming news happening around the world!
This Week's Question:
SwimSwam reports - "The University of Florida has split its men's and women's swim & dive programs, promoting former assistants Anthony Nesty and Jeff Poppell to head the men's and women's programs, respectively. …The split programs go against the current of NCAA programs, which have seen far more teams combining previously single-gender programs than splitting previously combined programs."
Mike, can you give us context to this event? Why would a university team decide to split their program?