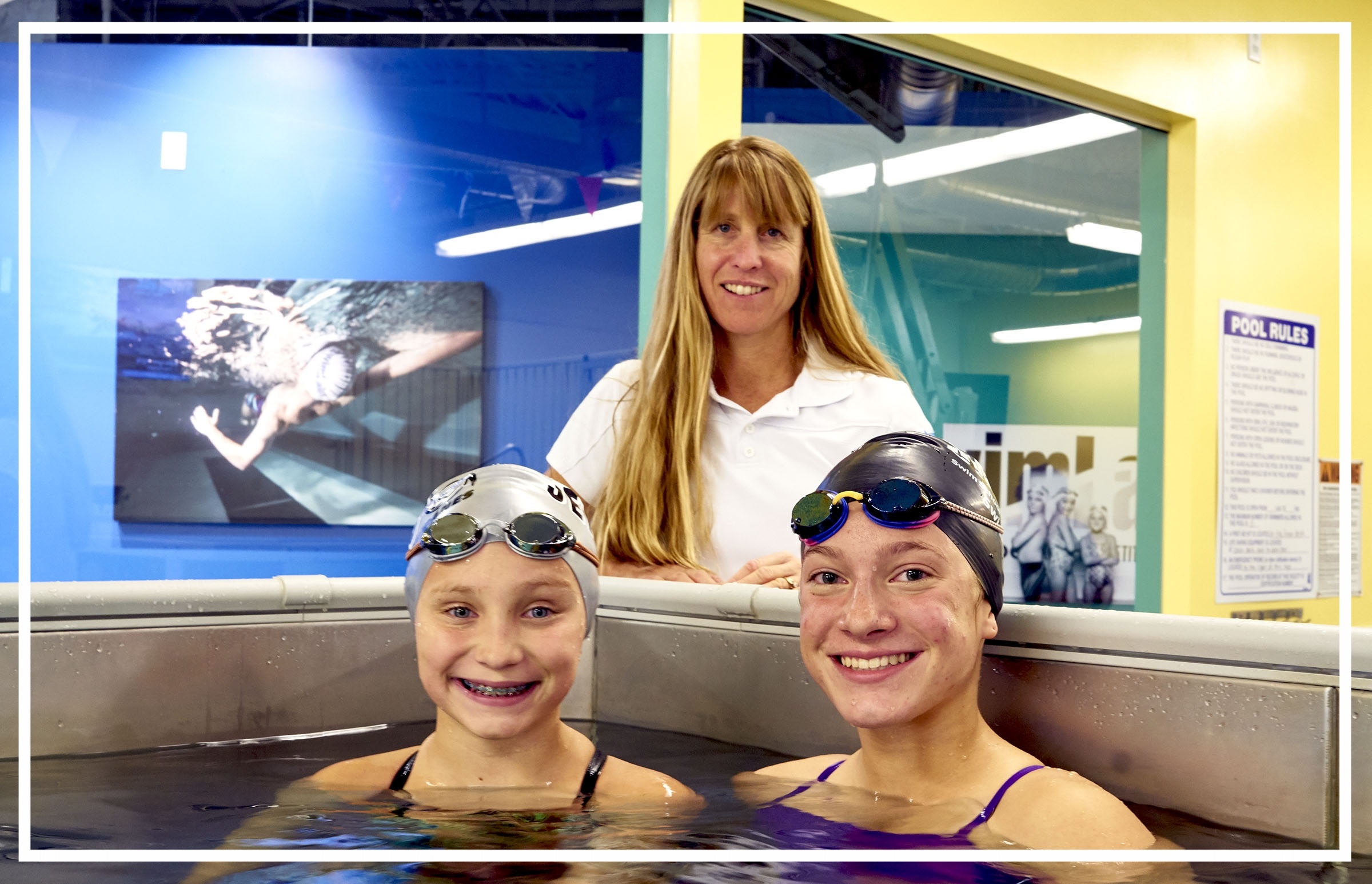 Do you have questions about how to find the right fitting goggles? Do you know what to look for?
Worry not! Instructor Asami from SwimLabs Orange County has some helpful tips!
Working in a store specifically for competitive swimming in Southern California can be an eye opener, even for someone like me who has spent the last 2 decades poolside. It's like a whole different world of educating parents about swimming. One of the main things (besides learning how a suit should fit) is fitting goggles. Swimming without goggles can seem like a "Truth or Dare" challenge but not having the right pair can be even harder.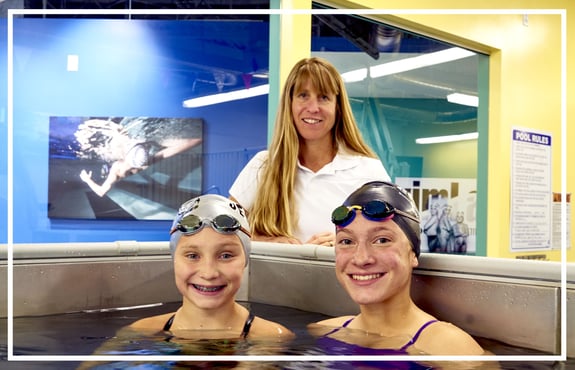 While working at this store I learned that all companies market their goggles by age and/or by the level of swimming ability, which can be helpful for the general public, but for more competitive swimming the experience of goggles filling up with water as we swim or during our dive can be annoying and frustrating.
Making sure goggles are not only comfortable but seal around the eyes are important for everyone, from kids in learn-to-swim programs all the way up to high-level competitive swimmers. If you're having to adjust them constantly or they leak no matter how tight they are those goggles are not for you. But how do you know which ones fit correctly?
Finding the Right Fit
When purchasing goggles DO NOT go off the age range provided on the packaging. I know this makes it trickier to figure out what goggles to get but face shape (broad or narrow) is more of a contributing factor when it comes to how the goggles fit your face. If possible try them on in the store, but if you're not able too, just make sure to try them on out of the water so you can exchange/return them if necessary.
When trying on goggles make sure that the straps are snug around the head. The straps should be slightly higher than your ears which will also make them feel a bit tighter, any lower and the straps will always fall around the neck.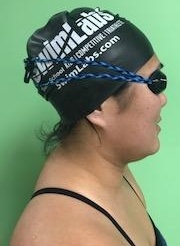 Gently press on the lenses with a couple finger to create a seal around the eyes and then using your fingers around the lenses pull the goggles away from your face; if the goggles fit you should feel a bit of suction and/or hear a "pop" when removing the goggles, if they don't seal then they don't fit.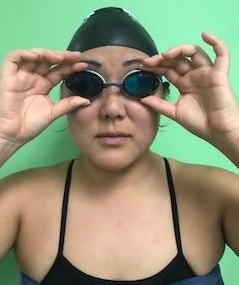 Another thing I learned is to make sure that your eyebrows sit on top of your goggles (goggles sit under the brow bone). Occasionally lifting the brow and then placing the goggle lens help create the seal around the eyes better; with little ones, you can tell them to make a surprised look to help raise the brow before placing the goggles down onto their face.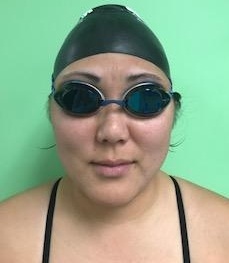 Some of the most popular goggles may work for most (Speedo Vanquisher and Jr Vanquisher or TYR Blackhawks) but everyone will have a different preference to how goggles look, feel and perform so I highly suggest looking around and hopefully being able to try them on at home before using them in the water.
Some of my recommendations for learn-to-swim/new to swim athletes:
- Speedo Skoogles
- Speedo HydroSpex (Similar feel to TYR Nest Pro but with a smaller lens size
Some of my recommendations for more competitive swimmers:
- Speedo Vanquisher (Jr Vanquishers for little ones with a narrow face)
- Speedo Speed Sockets (great for swimmers with a little more experience; has a harder gasket)
Again, goggles are by preference but should be comfortable and secure around the eyes. Once you find the "perfect" pair make sure to grab a few, it never hurts to have backups just in case you lose one or lend it to a friend/teammate never to be seen again.
---
Are you in need of a new pair of goggles?
Stop by a SwimLabs near you to get fitted for your new goggles!